Art Faculty - Olivia Mikolai Ridge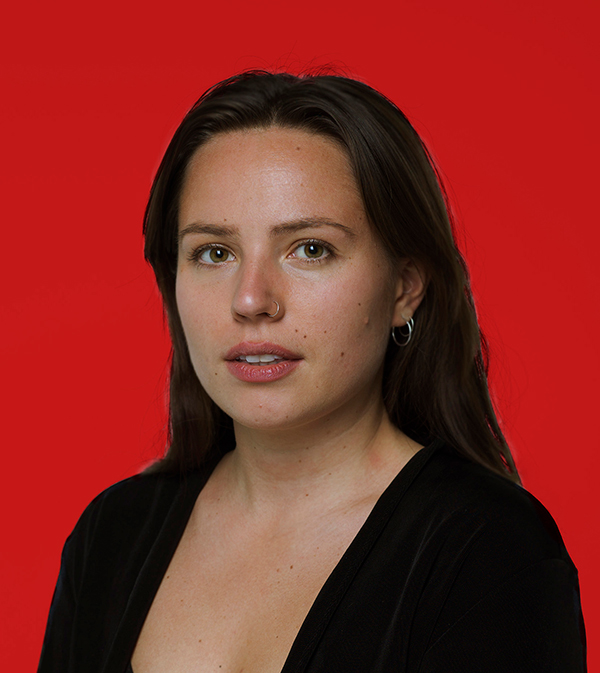 Olivia Mikolai Ridge is a visual artist living and working in Chicago, IL. Through photography, she investigates systems of representation. Her work traces the intersections of voyeurism, violence, and mythology across media & commercialized landscapes. Ridge's research-based practice involves explorations in alternative and traditional printing methods, studio assisting, arts programming & administration, teaching, and private investigation.
She received her BFA from Concordia University in Montréal (2019) where she served as the President of the Concordia Photography Collective. She received her MFA from the School of the Art Institute of Chicago in 2023. Most recently, she is the recipient of the Weinstein Memorial Fellowship award and invited artist collaborating with the Prison + Neighborhood Arts Project University Without Walls degree students at Stateville Prison.
Olivia teaches photography at MCC.
See more of work at Olivia's Professional Website