Fitness Center at MCC
Open to students, community members, and employees. Join today!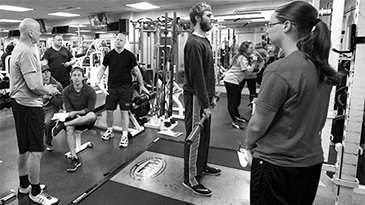 Current Students
Register for HFE 120-Physical Fitness and exercise around your school and work schedule
One-hour transferable elective credit graded A-F
Computerized fitness evaluation
One-on-one instruction and personal program design
On-campus and off-campus course section options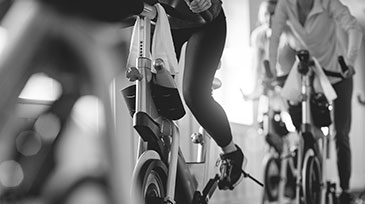 Community Members
Our professional staff will work with you to achieve your fitness goals.
Register for Community Membership online, in-person in A258, or via phone at (815) 455-8588
Rates
one month $39
one year $279
senior 55+ one year $210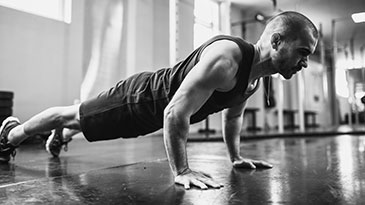 Military Veterans
Free program for qualified veterans
Up to one-year membership 
Up to 15 personal train sessions
Monthly networking events
Contact us for more information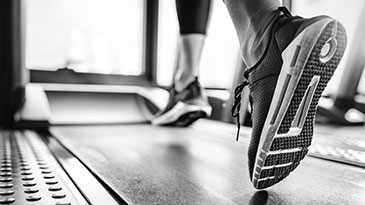 MCC Employees
Get in a workout on your own time, improve your mental health, and relieve your stress at work.
Register for employee membership online, in-person in A258, or via phone at (815) 455-8588
Ask about our incentive program!
Why MCC Fitness Center?
The MCC Fitness Center offers:
friendly staff
a relaxed atmosphere
comprehensive personalized fitness instruction