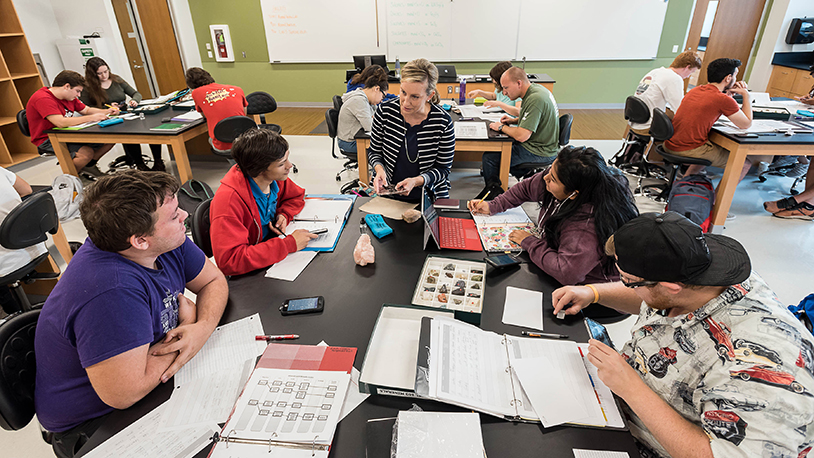 About McHenry County College
What would you like to know?

MCC serves the seventh most rapidly growing county in Illinois, providing credit and noncredit educational and training opportunities as well as special events for close to 60,000 participants annually.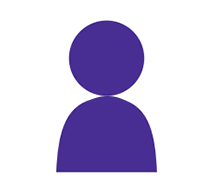 Approximately 700 full- and part-time employees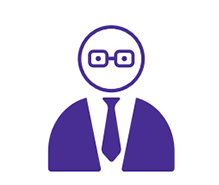 93 full-time instructors and an average of 332 part-time instructors per semester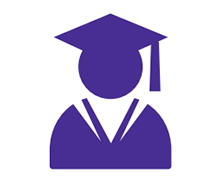 Nearly 90% of our faculty and 70% of our adjunct faculty members hold a master's or doctorate degree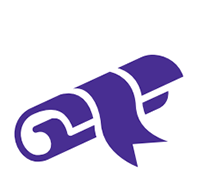 Nearly 82% of our administrators hold a master's or doctorate degree
Tuition rates - MCC promotes a wide range of high-quality learning opportunities, enabling students to meet their educational, career, and personal goals close to home at an affordable price.
Residency details - We serve Community College District 528.
Student consumer information - Higher Education Act (HEA) Reporting including student outcomes, health and safety, and financial assistance.
Tobacco-free campus policy - Smoking is not permitted on campus.
Campus safety details - Campus police officers are on the main campus at all times.
Scholarships - Support MCC students by donating through the Friends of MCC Foundation.
College history - We were founded in 1967, just two years after the community college system was established in Illinois in 1965.
Crystal Lake Main Campus Hours of Operation
Monday–Thursday 6 a.m.–10 p.m.
Friday 6 a.m.–6 p.m.
Saturday 7 a.m.–5 p.m.
Sunday 7 a.m.–5 p.m. (Building B Entrance Open Only)
For assistance outside of these above hours, call MCC Campus Police at (815) 455-8733. Summer and holiday hours may vary.
Shah Center (McHenry) Hours of Operation
Monday–Friday from 8 a.m.–4:30 p.m. Early mornings, evenings, and weekends are "as scheduled". Summer and holiday hours may vary.
Campus maps - MCC has several satellite locations. The main campus is located at 8900 U.S. Highway 14, Crystal Lake, Illinois.
Events - See what's happening on campus
Theatre - The Black Box Theatre hosts three plays a year.
Facility rental - Have your next conference or business event at MCC
Taste what our culinary management students are cooking up! Be sure to visit Sweet Scots », our student-run bakery, each fall and Tartan Bistro », our student-run restaurant, each spring