Tartan Bistro is ending takeout service on March 25, 2021
Thank you for supporting our students during these trying times.
Please check back in January of 2022 for information on Tartan Bistro opening dates.
Sweet Scots Bakery will be open again this Fall. Check the Sweet Scots Bakery page in September for opening information.
---
Phone us at (815) 479-7800 between 4:30 and 6:30 p.m. on a Wednesday or Thursday, February 24-March 25. 
Place your order for take-out.
Pay for your order via credit or debit card over the phone.
Schedule your pick-up time between 5:30 and 7 p.m. that evening.
Pick up your order in Parking Lot C, outside Building C, at the scheduled time. Call us when you arrive and we'll bring your order to you!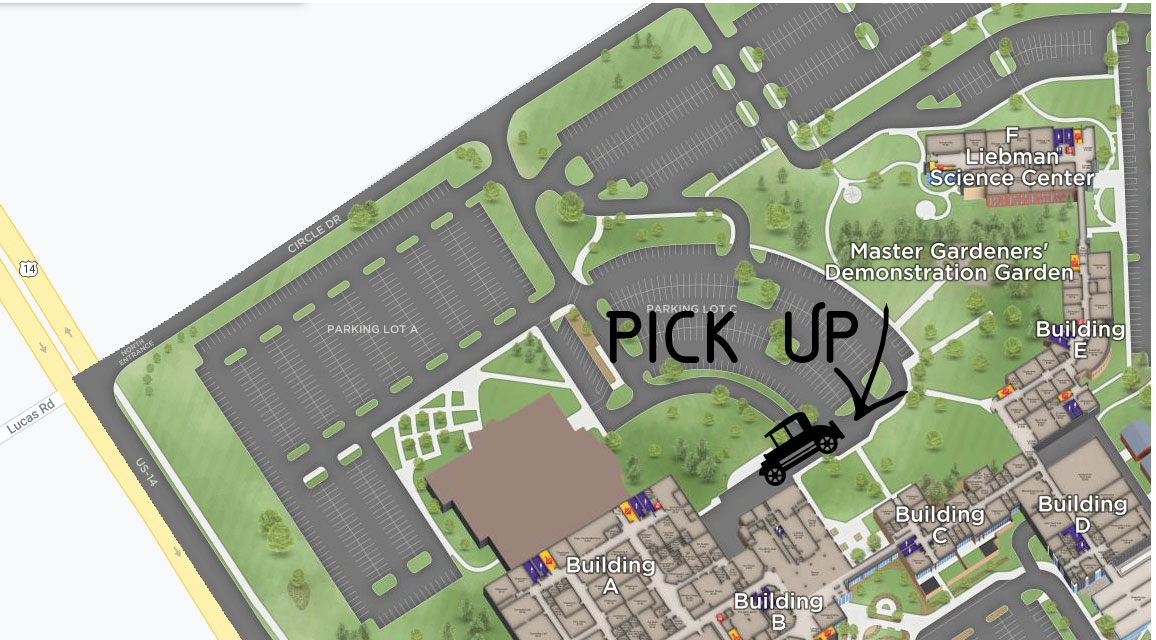 The fine print: 
We can't take voicemail or email orders.
We are answering the phone on Wednesday and Thursday evenings only. We are not monitoring the phone for voicemail. If the line is busy, please wait a few minutes and call back. 
We're limiting orders to four meals per order.
We are not using or accepting any outside delivery services.
We are not offering alcohol sales at this time.