The transfer process was great. Being at MCC taught me a lot about independence and holding myself accountable. When I transferred, I felt like I was prepared enough to be on my own without feeling scared or worried.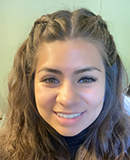 Liz Angeles will be starting her second year at Lake Forest College in the fall. But before she was a student at the four-year school, she got her start learning some crucial skills at MCC.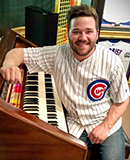 MCC alum John Benedeck knows what it means to make it to the big leagues—quite literally.