Continuing Education
Interested in taking a course for personal or business reasons-but don't need the credit? These classes are for you.
Explore art, speak a foreign language, increase your financial knowledge or learn the art of photography! Our classes are affordable, convenient, and taught by expert instructors.
RAP offers various classes and activities throughout the year in philosophy, science, history, technology, politics, health and wellness, and much more.
Earn an industry-recognized certification or license through one of our short-term training programs and begin your new career in as few as twelve weeks! Looking for certification or professional development hours? Explore our career training programs.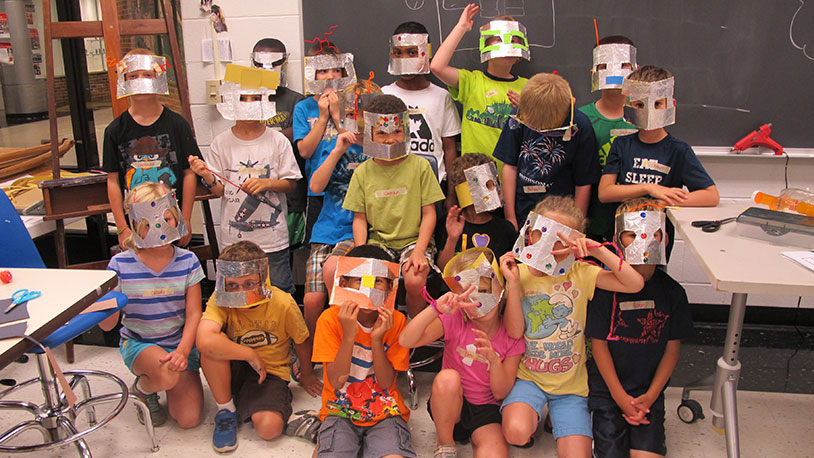 Our summer camp program will provide a variety of quality academic STEAM (science, technology, engineering, art, and math) classes to prepare campers for their upcoming school year, expose them to cutting-edge learning skills, and expand their knowledge in many areas.
Whether you're newly entering the business of growing or the land has been your family's livelihood for generations, we can help lighten your burden. The Center for Agrarian Learning is a community resource for all growers, sharing the latest growing and business practices to keep their farms sustainable, productive-and, above all, profitable.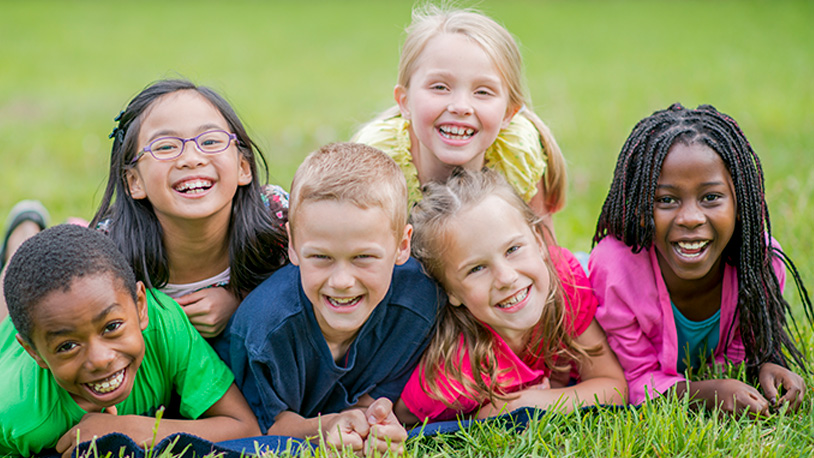 Court-Partnership Programs