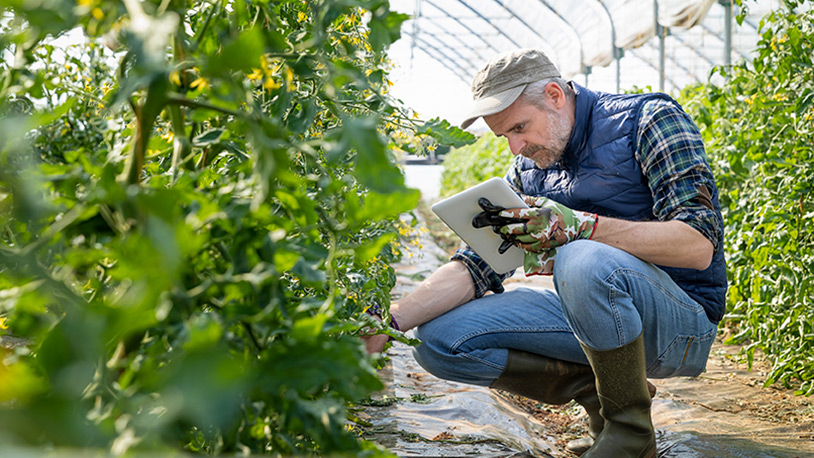 Center for Agrarian Learning
The Center for Agrarian Learning is evaluating the need for an on-campus food hub to aggregate local food from its college farm and regional farmers to sell to restaurants, wholesale, and institutional buyers in the region.
Are you a farmer, buyer, or food entrepreneur? Then we want to hear from you!  Please complete the following survey that best describes you, as soon as possible!
We are evaluating the key features and services of this proposed Food Hub through a feasibility study. To help us in this process, we've brought on a national food businesses consulting firm, New Venture Advisors (NVA), to conduct this research and validate the proposed food hub model. Top components we're exploring include:
Warehouse space
Storage space (cold, frozen, dry)
Processing/Kitchen Space
Food distribution to families in need
Food manufacturing space
Classroom/training spaces
Our project team is seeking input from key farmers/stakeholders like you. We aim to gain a deeper understanding of the needs of local farmers and food producers, buyers' interests and requirements for procuring local foods, and other opportunities related to the proposed Food Hub. Your input will help us drive the design, financial development, and operational model of a facility that is responsive to the needs of our community. Thank you for your time and involvement!
---