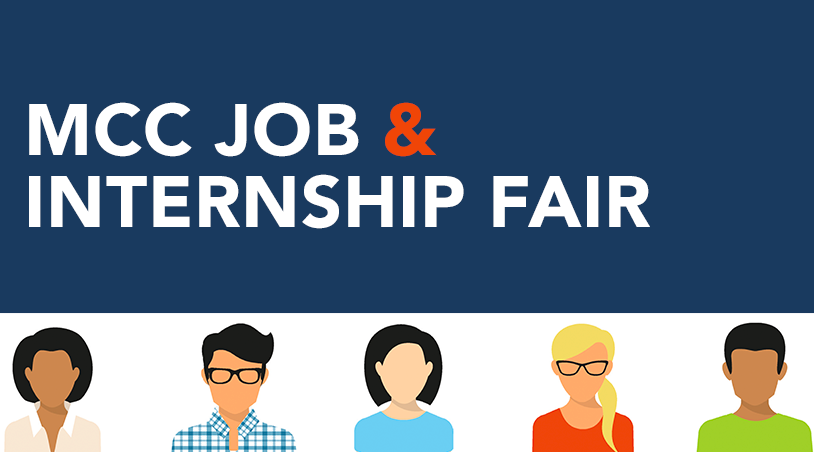 Job and Internship Fair
Sponsored by Career Services | In partnership with McHenry County Workforce Network
Wednesday, October 20 from 11 a.m.–2 p.m.
Free for students, alumni, and community members. Connect with over 60 local employers seeking interns, temporary workers, and part- and full-time employees.
Here's the list of Employers participating at the Job Fair
---
Job Seekers
Log in or create a Hire A Scot account and register to attend
Work with Career Services to create your resume, upload it to Hire A Scot, and prepare to interview
Visit the Purple Closet for information on obtaining interview-appropriate clothing
Dress to impress, have your resume in hand, and bring a positive attitude! Whether you're new to the job search arena or looking for a new or advanced job, this event has something for everyone!