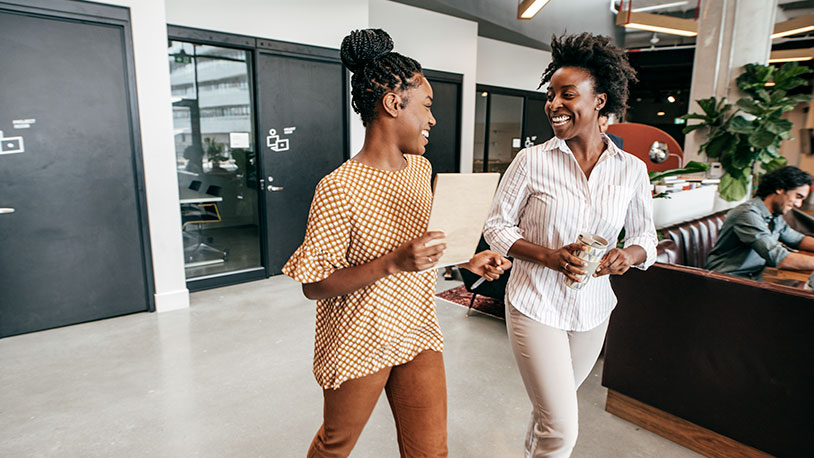 Internships
Internships provide the opportunity to apply classroom knowledge to hands-on work experience within any designated field of study.
Build skills and jump-start your career
Enhance academic experience
Apply academic theory to practical work experience
Create a network of professional contacts
Confirm that you have chosen the right career
Earn college credit
Increase your visibility on campus
Mentor new professionals
Cultivate potential employees
Support the workforce in your community
Promote academic, career, and student success
Completing an internship is a wonderful experience! However, permanent employment is not guaranteed at the end of your internship. Nevertheless, employers use the internship as a way to train and evaluate future employees.
Internship Details
Un-Paid Internships

Student enrolls in the internship course or independent study to receive course credit

Internship Liability

McHenry County College will indemnify the employer, for and against liability, resulting from negligent, willful or wanton acts or omission of the college, its officers, agents, and employees without limitation, in this providing of services as set forth in the signed agreement.

Student receives valuable work experience.
McHenry County College will furnish the interns to be trained, it being understood that the interns will remain students of McHenry County College and will continue to be covered by the blanket liability policy secured by McHenry County College
McHenry County College does not consider the student an employee of the college or of the employer and does not require Workmen's Compensation Insurance for the students while participating in the internship.

Automotive students are actual employees and are covered under Workmen's Compensation Insurance.