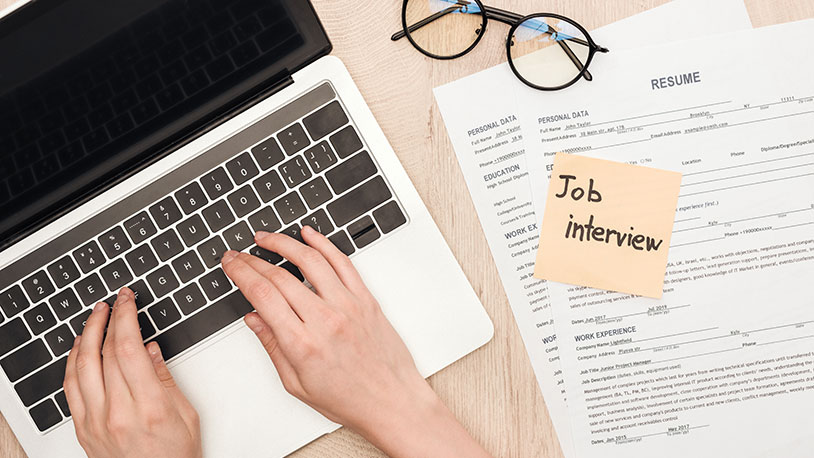 Writing Your Resume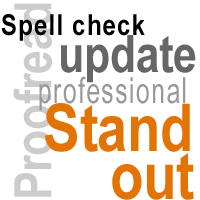 A resume is a personal advertisement of your education and work experience. This snapshot of your experience and strengths is what will get you to the interview process. When employers are seeking candidates, one of the first filters they use is a quick look at all the candidates' resumes. Your resume needs to stand out and show what a great asset you'll be.
Resume Writing Guidelines

Everyone's resume looks different, but there is a formula to creating a professional document. Don't include personal information such as height, weight, age, religion, or family status. As you begin to write, follow this outline:

Contact Information

Your full name: Use bold or larger font size for your name, so that it stands out.
Your address
A phone number: Indicate whether the number is a home phone or cell phone.
A professional email address: Having an inappropriate email address can count against you. Most professional email addresses include initials and/or a last name.

Professional Profile or Summary of Skills

Create a statement about the value you bring to the employer. Use a bullet format as in the sample resume or short two or three sentence statement. Change this portion of the resume to meet each individual employer's needs. Use action and key words to highlight how you will use your skills to meet those needs.

Education

If you have earned some type of degree or certificate, put your education first.
If you have more job experience than formal education, list experience first and then education.
Include:

Name and location of the school or institution (though it is not necessary to list graduation dates, as that could be an indication of your age)
The degree/certificate you received (or are working towards)
The date of graduation/completion (or when you expect to be complete)
It may also be helpful to list specific classes that pertain to the job for which you are applying

Experience

List in chronological order, starting with your most recent job.

Name and location of the employer
Your job title
The dates of employment
List your job duties

Use bullet points
Use action words to describe what you did - E.g., "Maintained client files and billing records"
Always use the proper tense, and don't mix your tenses

Activities (or honors)

This section is optional, but beneficial because employers like to see what other efforts you're involved in.
Highlighting awards and/or leadership positions will show employers that you've been recognized for these skills even if it wasn't in a particular job.
You should include any scholarships you won.
Format this section the same as the experience section.
Avoid listing hobbies unless the skills pertain to the job, especially if you've won awards or contests.

Skills

List additional qualifications in the skills sections. Things like:

Foreign or sign language skills
Technical skills
Management and/or leadership skills

Resume Writing Tips

Check your finished resume several times and have other people check it as well. One typo or grammatical error can result in an immediate rejection of your resume. Proofread and, if necessary, edit your resume each time before turning it into a prospective employer.
Unless you have a long work history, keep your resume to one page. If you have an exceptionally long list of relevant experience, you can use two pages. Generalize if you had several part-time or short-term positions. E.g., "Full- and part-time positions in foodservice and retail sales while attending high school and college."
Keep your references separate from your resume; create a reference contact list and bring it to your interview.
Print on a nice quality paper in a neutral color such as white, light grey, cream, or off-white.