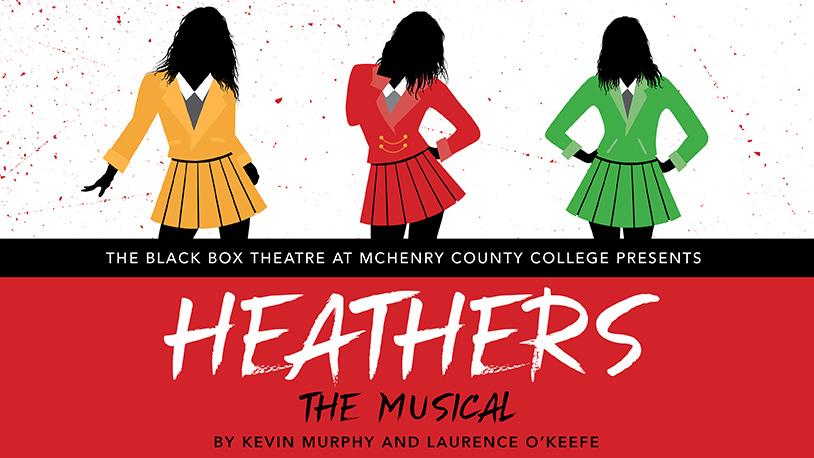 Black Box Theatre | Heathers The Musical
Meet the cast for the Fall 2022 Production of "Heathers: The Musical"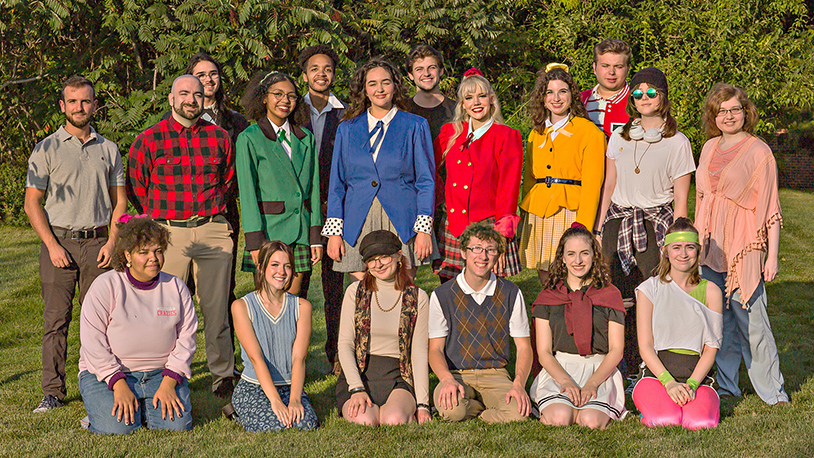 Top row, left to right: Antoni Lopez Pares, Jake Seelye, Drew Roewer, Sarah Hadfield, Desmon Brock, Gabrielle Urbina, Ethan Sherman, Grace Corwine, Erin Benson, Connor Madigan, Angelina Smith, Monica Hauschild
Bottom row, left to right: Grey Smith, Isabelle Griffin, Ki Kennedy, Cody Klimek, Isabella Aguilar, Adeline Keller
Not pictured: Nick Robison. Photos courtesy of Christy Sturm.
The production will be directed by Jay Geller, with choreography by Maggie McCord, and musical direction by Tara Singer.
About "Heathers: The Musical"
"Heathers: The Musical" is the darkly delicious story of Veronica Sawyer, a brainy, beautiful teenage misfit who hustles her way into the most powerful and ruthless clique at Westerberg High: The Heathers. But before she can get comfortable atop the high school food chain, Veronica falls in love with the dangerously sexy new kid, J.D. When Heather Chandler, the Almighty, kicks her out of the group, Veronica decides to bite the bullet and kiss Heather's aerobicized ass…but J.D. has another plan for that bullet. Based on the 1989 cult classic film, "Heathers: The Musical" is a hilarious, heartfelt, and homicidal new show based on the greatest teen comedy of all time. With its moving love story, laugh-out-loud comedy, and unflinching look at the joys and anguish of high school, Heathers will be New York's most popular new musical. Are you in, or are you out?
---
Production Photos