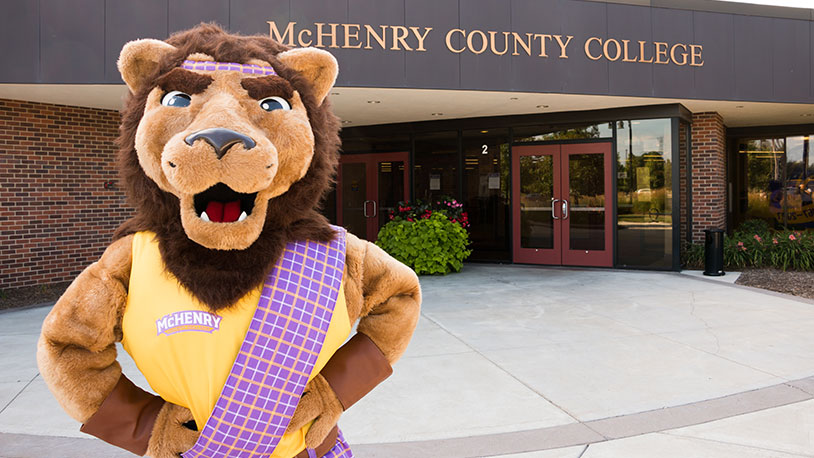 Getting Started at MCC
Great ways to learn more about MCC
Meet MCC: Career-Ready, December 7-10 - Join us for a week of webinars about educational resources to take your career to the next level. Attendees earn a waiver code for a free MCC application and entry into a drawing for MCC swag. Details at www.mchenry.edu/meetmcc
Meet MCC at the IACAC Virtual College Fair on February 16
You'll hear about MCC's admissions and financial aid process, available programs of study, student resources, and more. All attendees will receive a waiver code for a free application to MCC!
Register today!
Explore the possibilities ...
Explore our programs
Pay for college
Campus life
I'm ready to complete my application to MCC »
What can we help you with today?