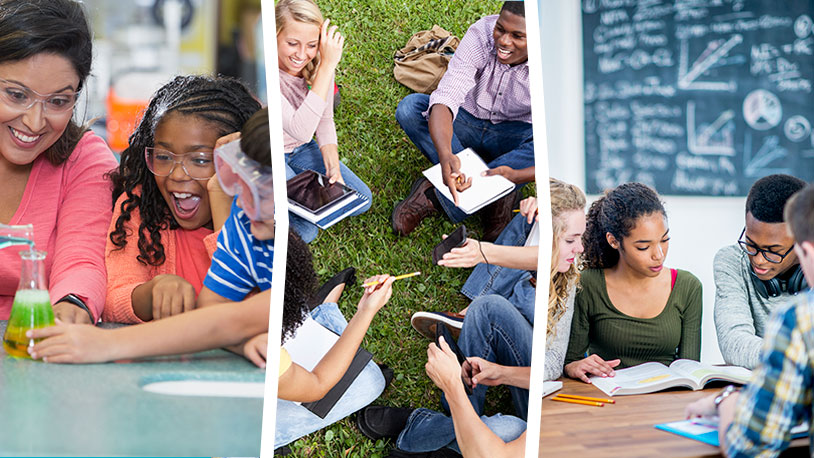 Preparing you to be College and Career Ready
We partner with in-district middle and high schools to ensure all students develop the academic skills necessary to succeed in college and on the job.
We host free public-education events like the Career Exploration Showcase and Meet MCC to give you an glimpse of local career and educational opportunities.
We invite you to learn all that you can about getting a college education at our annual College Fair and about paying for a college education at our Financial Aid and FAFSA completion workshops.