Student Art - Typography
Typography I is an introductory course in the use of type, type form and type creation in the generation of design and graphics projects on the computer. Students utilize creative approaches in the use of type to solve a number of visual problems in graphic design and visual communications. Time is spent discussing and working with the elements of art and the principles of design that will be incorporated into various projects.
Learn more about Typography courses »
Select an image to enlarge.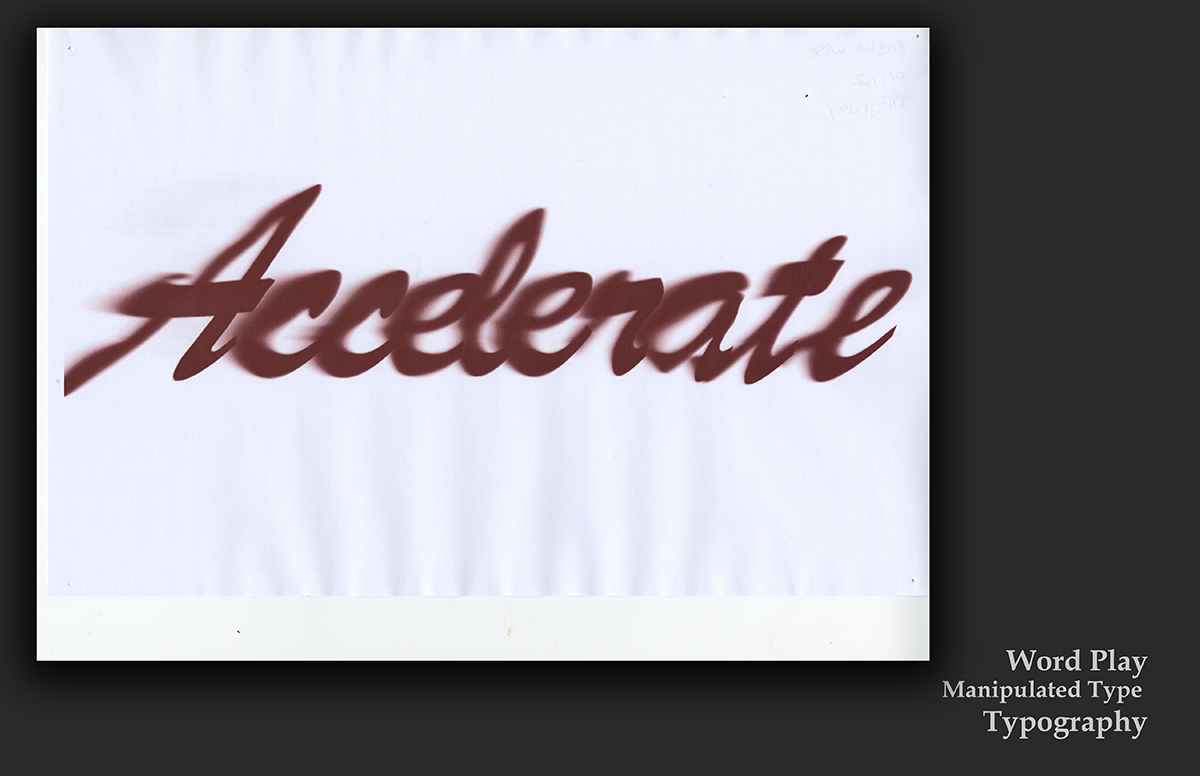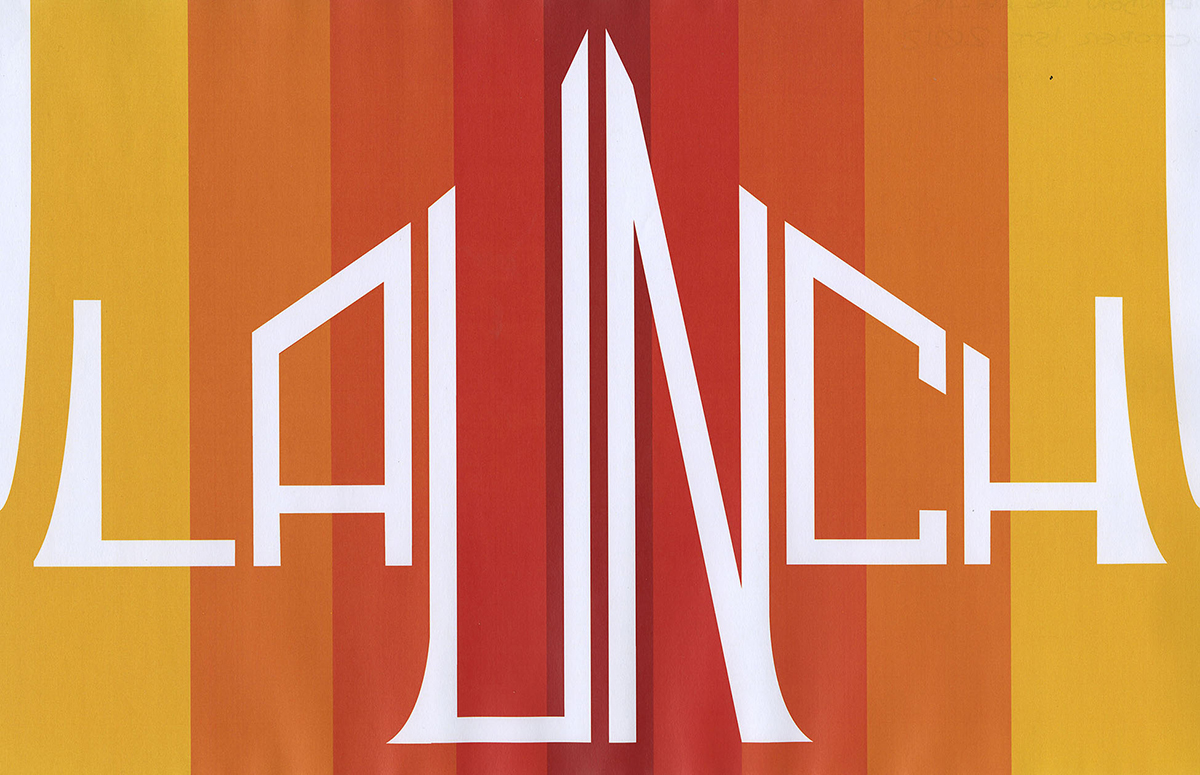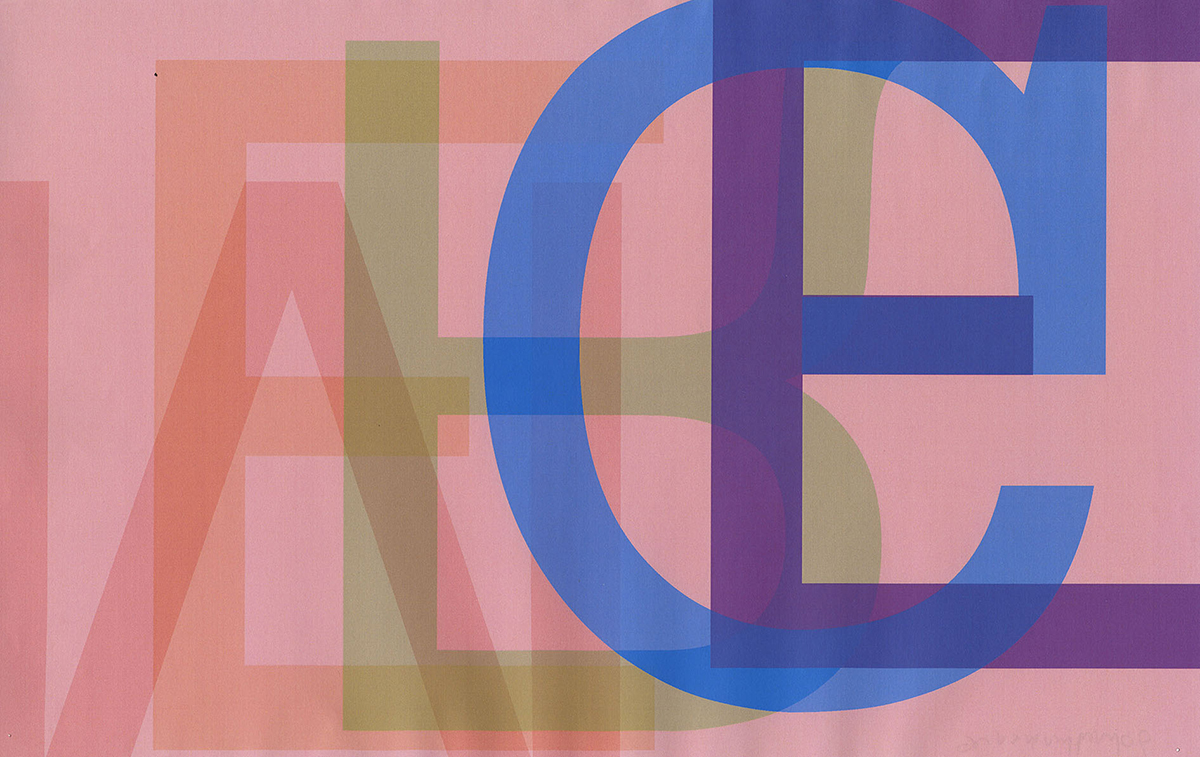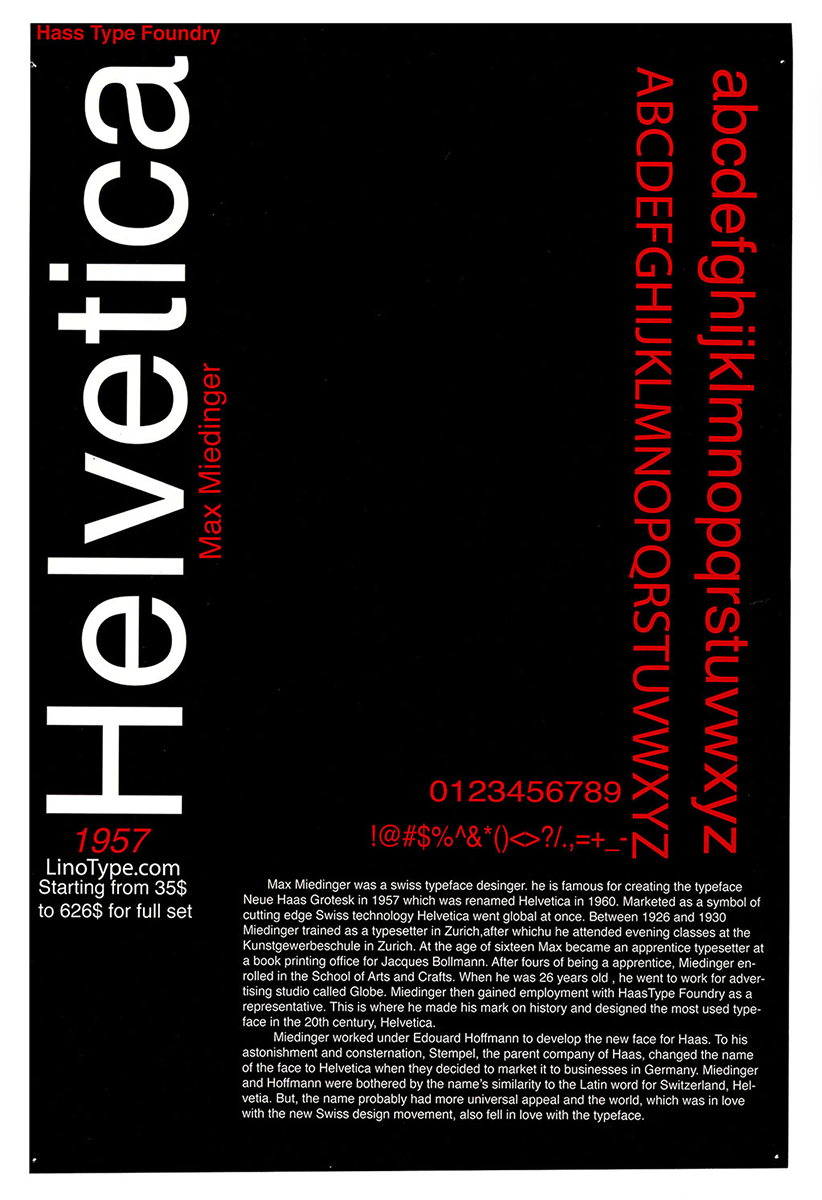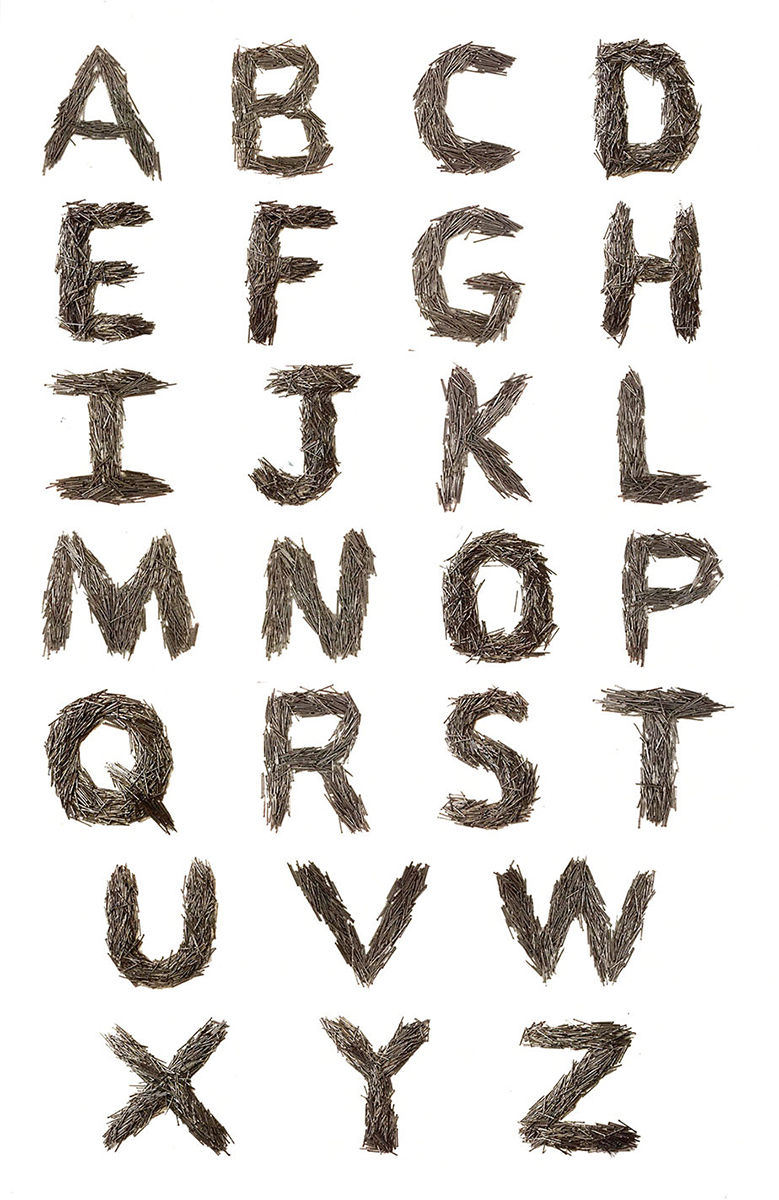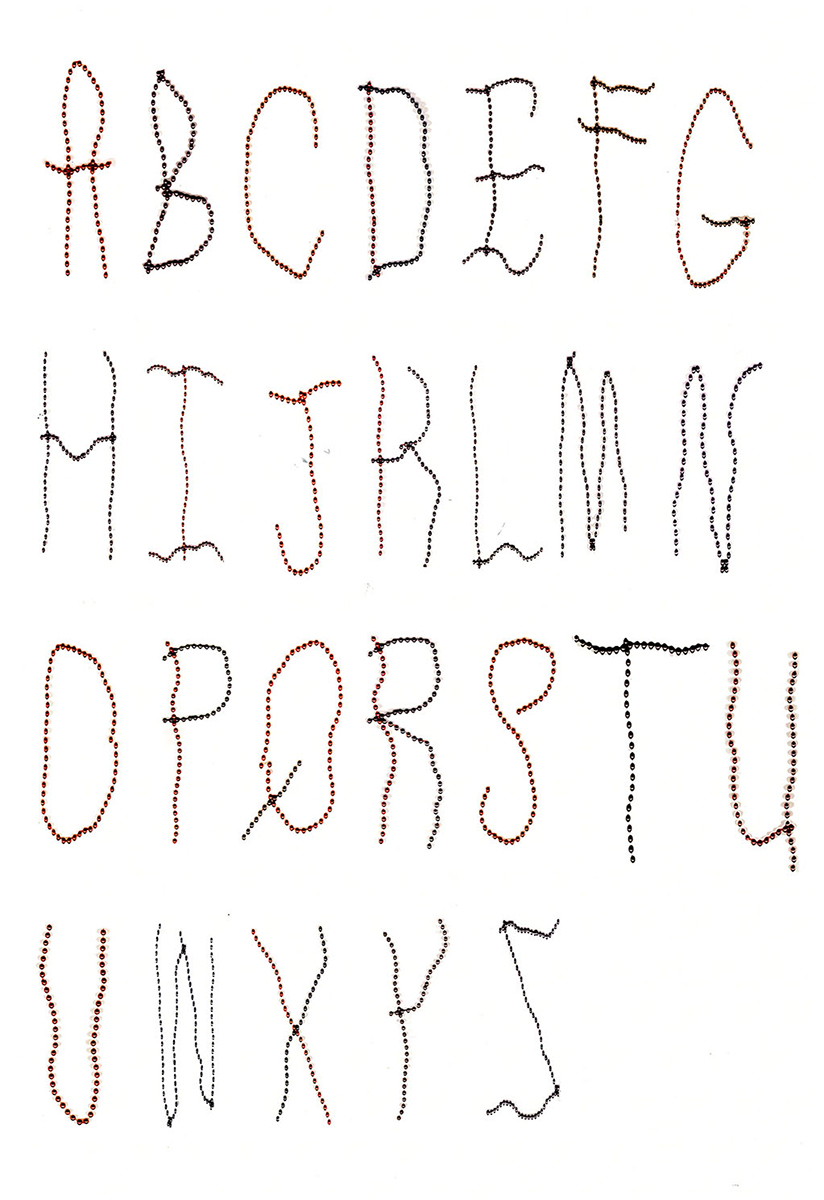 See Art Appreciation student's work