Student Art - Graphic Design
Graphic Design - emphasis is placed on the creative use of software to solve a series of commercial and graphic design problems. Students also engage in basic hands-on exercises to generate images and typography to be incorporated into various graphic design layouts and/or formats.
Learn more about Graphic Design courses »
Select an image to enlarge.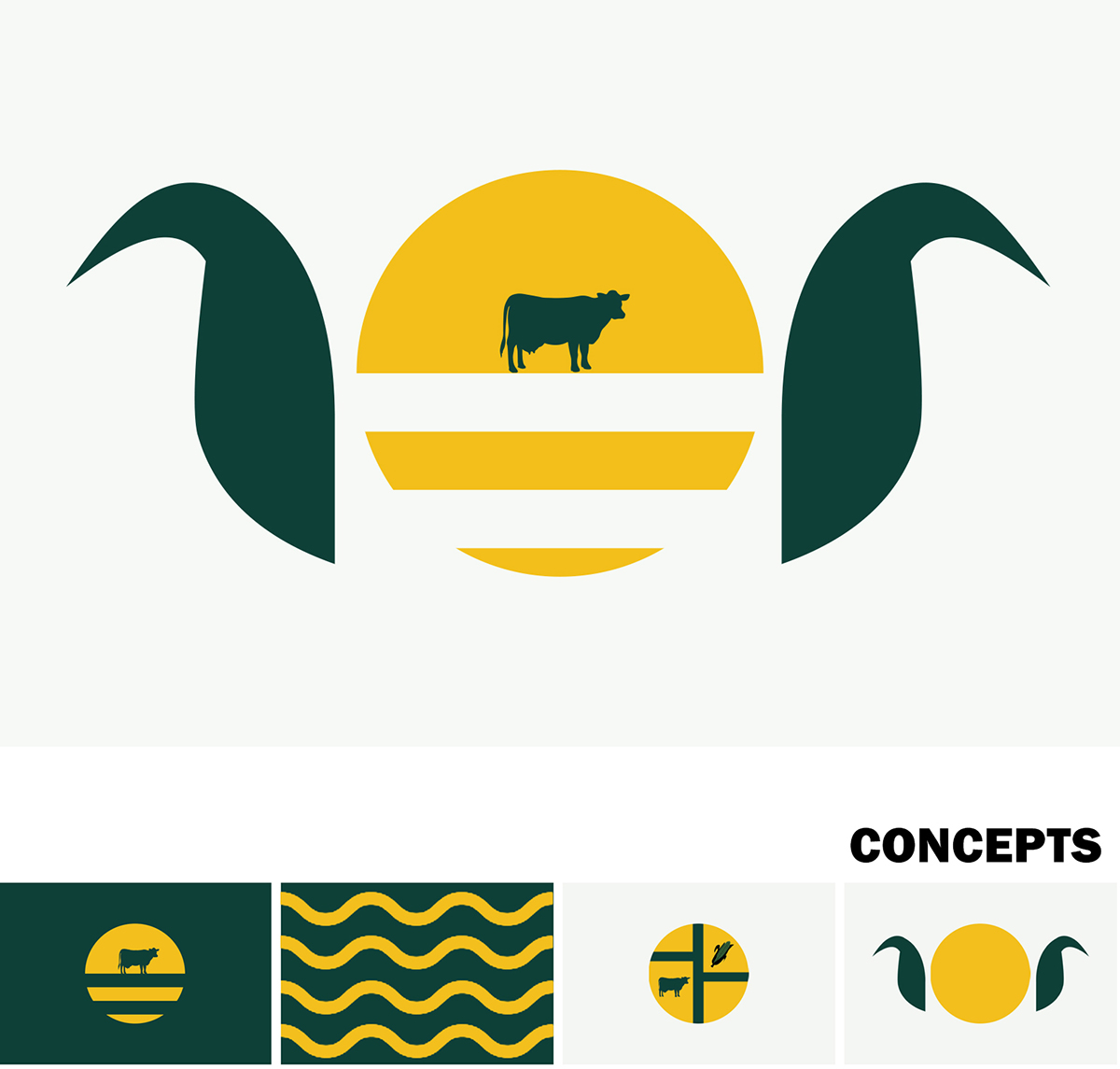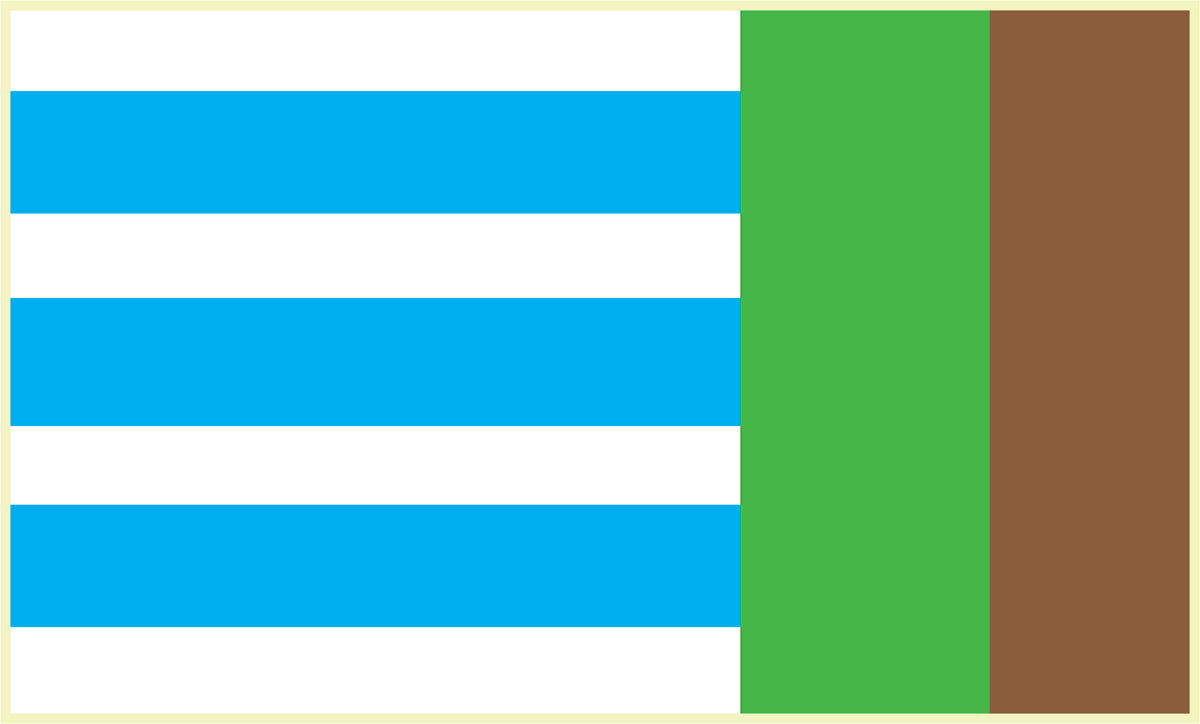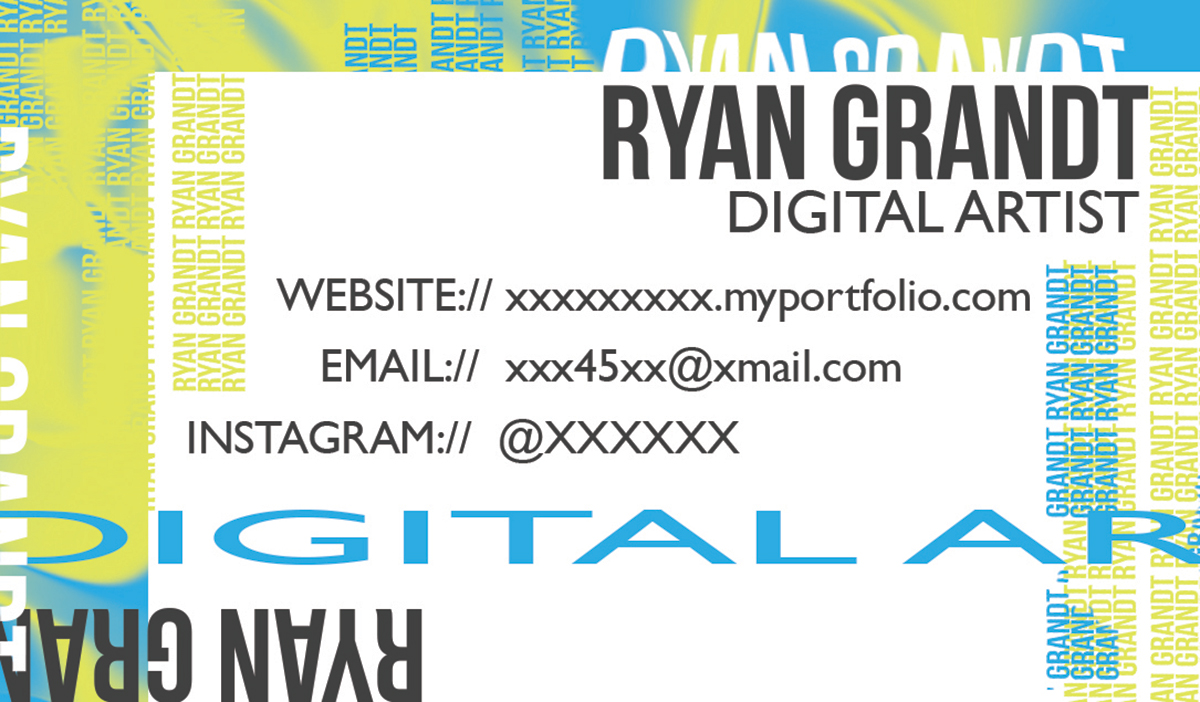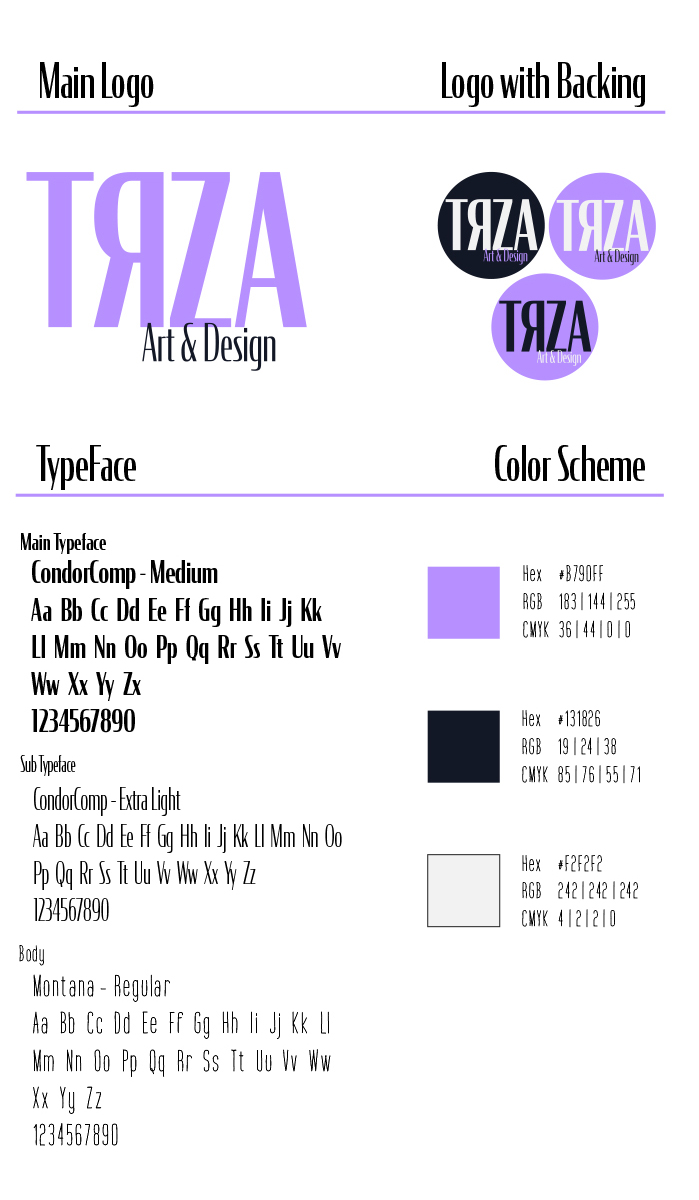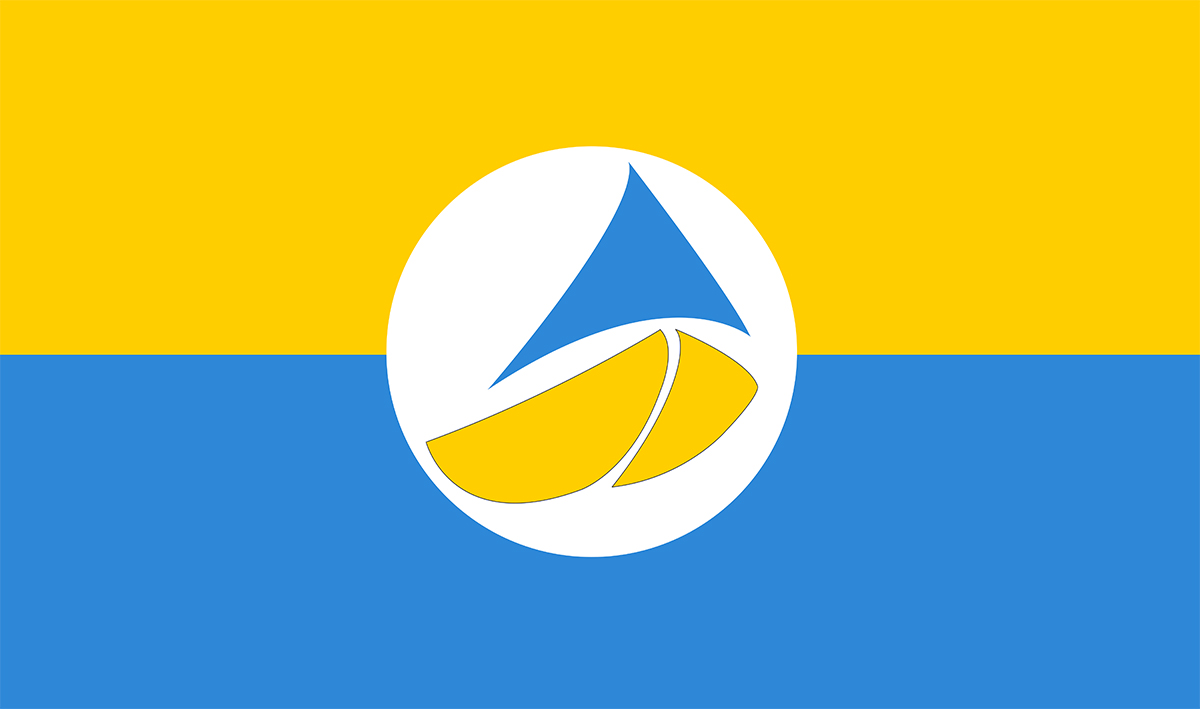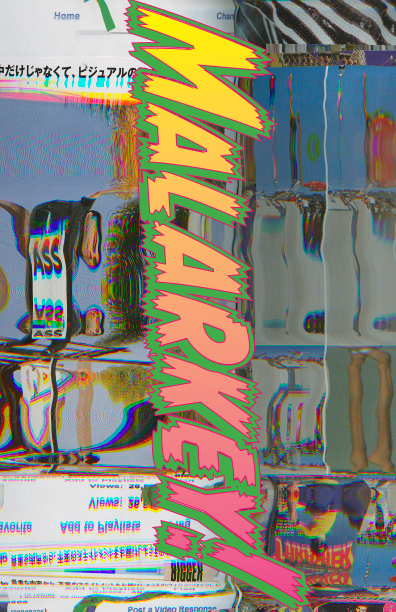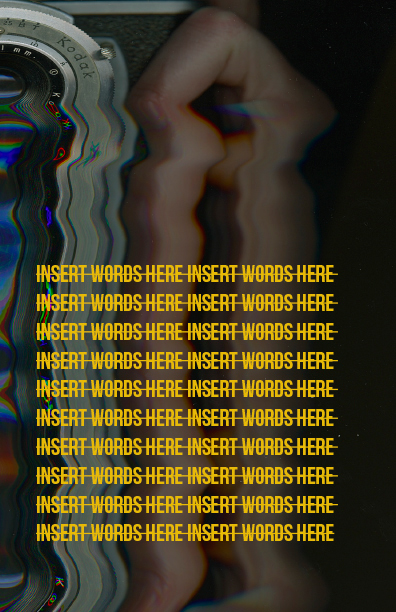 See Graphic Design II student's work »