Speech and Debate
An award-winning speech team focusing on the performance of literature, platform speaking, and debate
Speech and debate emphasize the development of communication skills that are so essential today. MCC's Speech and Debate team competes in a variety of oral interpretation and public speaking events throughout the year. The group focuses on the performance of literature, platform speaking, and debate to enhance the development of communication skills.
The Speech and Debate club meets every Monday at 4 p.m. in A205. Meetings are open to all students interested in developing their public speaking and performance poise. No audition is required.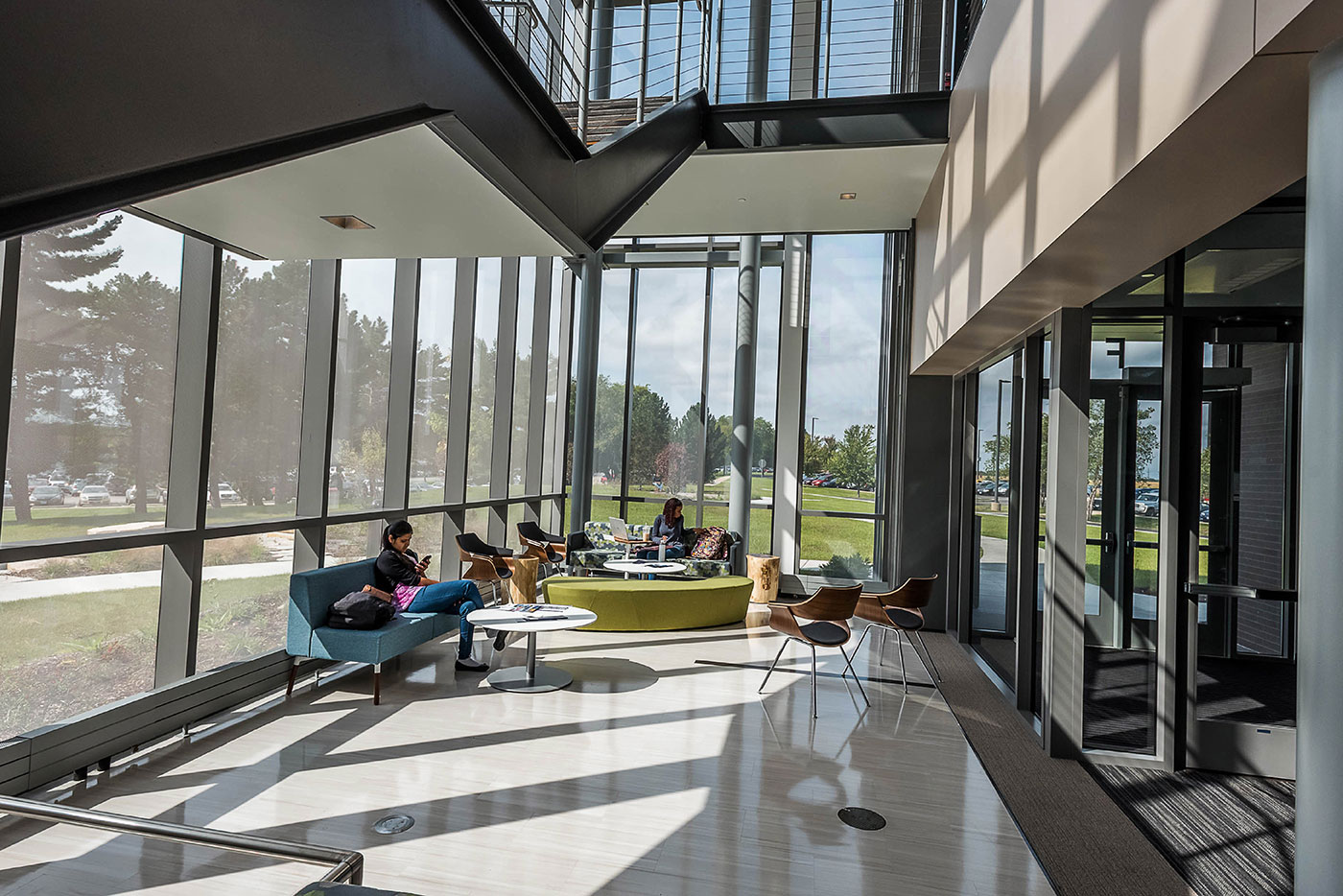 The McHenry County College (MCC) Speech and Debate team took home several awards at the 2023 Phi Rho Pi Region IV competition March 24-25 at Moraine Valley Community College.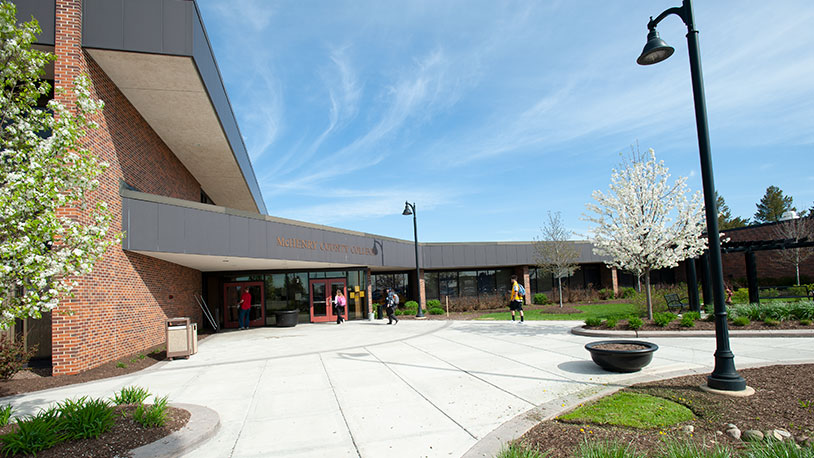 McHenry County College student Angelina Smith took home two awards at the Illinois Intercollegiate Forensics Association (IIFA) 2023 State Tournament, March 3-4 at Northern Illinois University.