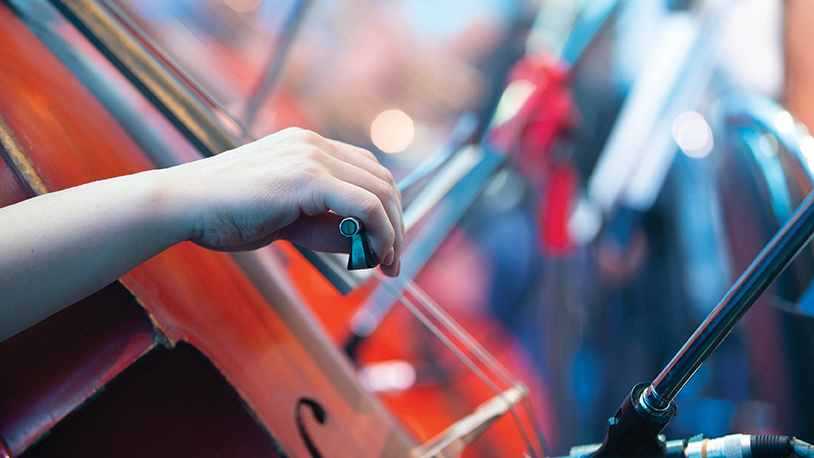 Music
MCC Music Ensembles
Interested in playing music with a group but not sure where to start? MCC offers a variety of music ensembles for musicians at all levels. The ensembles are open to anyone in the community and are not exclusive to those taking music lessons or pursuing a degree at MCC. No auditions are necessary.
Available ensembles include:
One-on-One Music Lessons
Learn to play or improve your skills on guitar, piano, saxophone, violin, a variety of brass and woodwind instruments, and more.
Find private music lessons and register »
Meet MCC's Music Faculty
Learn about our talented faculty members, their professional training and education.