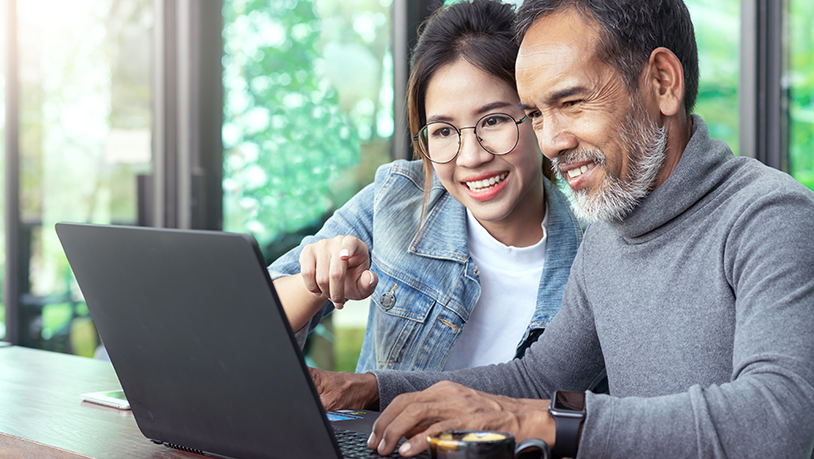 English as a Second Language | ESL
Do you want to improve your English skills?
We serve adults who want to learn to read, write, and speak the English language. Courses and services are offered tuition-free to students.
We can help if you are...
an adult whose native language is not English
a non-native English speaker who wants to prepare for college-level courses or improve business communication
ESL classes are...
for beginning learners to advanced learners 
available online and in-person at MCC and throughout the area 
offered weekday mornings and evenings, and Saturdays, plus you can meet with a tutor outside of class if needed
scheduled to follow the academic calendar, new classes begin each August, January, and May
If you aren't able to begin an ESL class at the beginning of a semester, you can join a conversation session at any time to practice your English speaking and listening skills in an informal gathering. Ask us about the conversation session schedule.
Students must register with the Adult Education Department. Call (815) 455-8752 to schedule an appointment to register or for more information.
If you would like us to contact you about English as a Second Language, citizenship test preparation class, or high school equivalency preparation classes, please provide us with the following information.