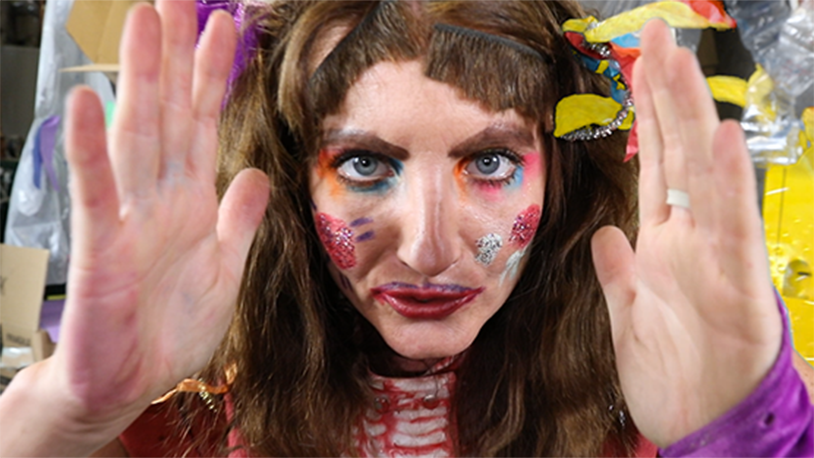 MCC's Visiting Artist Program
Presentation by Artist Jenny Drumgoole
Date: October 21
Time: 2 p.m.
Location: Join Zoom Meeting
Meeting ID: 950 1709 8907 Passcode: 932522
Jenny Drumgoole is a Philadelphia artist who inserts herself into marginal spaces for pseudo-celebrity within popular culture. Her most recent video-based performance work involves the artist physically and virtually infiltrating competitive events with subversive art actions which question our obsessions with celebrity, desire, and the limits and illusions of individuality in popular culture. A discussion of her work appears in the Companion to Public Art , Wiley-Blackwell Press (2016). Drumgoole received her MFA in photography from the Yale School of Art in 2006 and currently lives in Philadelphia.
Learn more about Jenny by visiting jennydrumgoole.com.
Ryan Duggan, Artist, April 29, 2020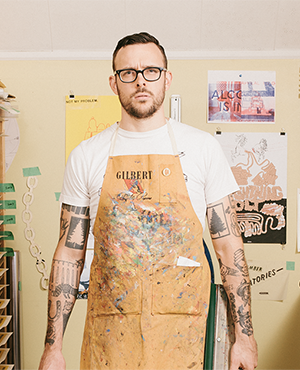 Ryan Duggan is an illustrator and printmaker working in Chicago, Illinois. He started making concert posters and art prints in 2006, first under the name Drug Factory Press. Duggan's work is characterized by a palette of muted primary colors and hand-drawn imagery and typography reminiscent of midcentury America. His list of music and design clients includes Childish Gambino, The 1975, Leon Bridges, John Prine, Courtney Barnett, Bulleit Bourbon, Virtue Cider, The Chicago Bears, The Chicago Fire, Vans Footwear and more. Learn more about Ryan by visiting ryanduggan.com.
Brad VandenBerg, Graphic Designer, November 20, 2019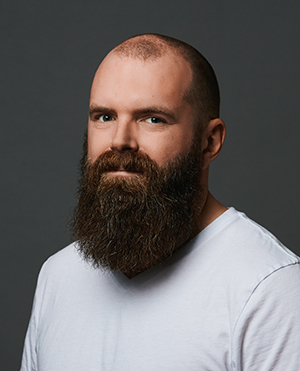 Have you ever wondered what it takes to pursue a career in visual arts? Join us as Chicago-based graphic designer Brad VandenBerg explains his origins as a professional designer and showcases his process for creating meaningful, authentic artwork for brands across the nation.
With 15 years of experience in logo design, graphic creation, illustration, and art direction, Brad will answer your questions about what it's like to be a graphic designer and discuss his journey in this exciting career path. Brad's clients include Miller Lite, AB InBev, HP, Billabong, and Audiotree, as well as several brand activation campaigns in the world of gaming. Learn more about Brad by visiting www.bradvandenberg.com