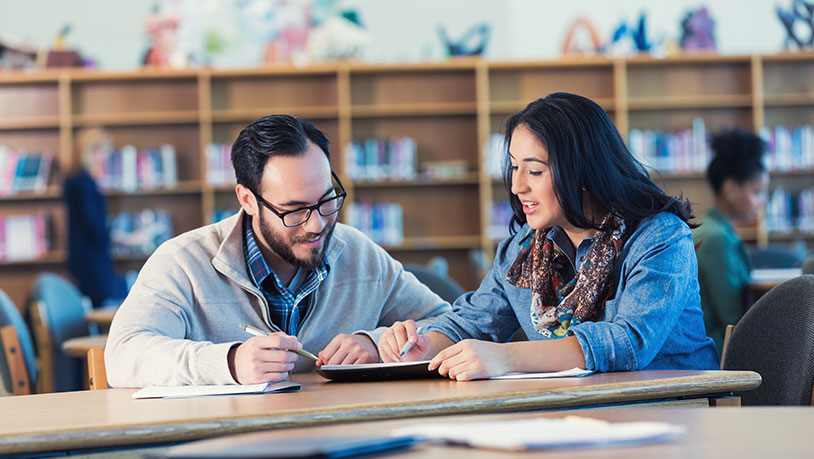 Adult Literacy Tutors Needed
Adult literacy tutors typically work one-on-one with students who are improving their basic reading or math skills or learning English. Besides helping students learn to speak and read a new language, tutors assist with helping people learn the life skills they need in a new country. Tutors also help adults increase their education levels, which builds a student's confidence and self-esteem.
It takes a special adult to be an adult literacy tutor – someone who desires to serve others and is willing to work with adults as a peer.
Complete the below form and we'll contact you about adult literacy tutoring.
This project was made possible by a grant awarded by the Illinois State Library, a division of the Office of the Secretary of State, using funds designated for literacy. Learn more about the Adult Volunteer Literacy Grant program