Veterinary Assistant Training
Veterinary assistants have been identified by the U.S. Department of Labor as one of the fastest-growing professions! Vet assistants work with veterinarians in private practice, animal shelters, animal control facilities, pet stores, kennels, and veterinary drug companies. Working with veterinarians and veterinarian technicians, they help to provide medical care to sick and injured animals.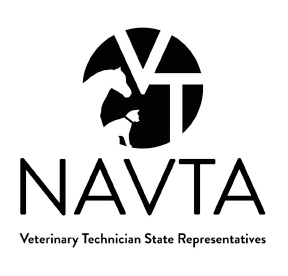 Graduate from MCC's National Association of Veterinary Technicians in America (NAVTA)-approved veterinary assistant training and you'll be eligible to sit for the Approved Veterinary Assistant examination. Successfully complete the exam and you'll be entitled to use the designation Approved Veterinary Assistant (AVA) and you'll receive a documenting certificate.
This is a noncredit career training certificate program that will prepare you to earn an industry-recognized credential.
This course includes 150 hours of classroom instruction and 100 hours of mandatory clinical experience.
To apply for a scholarship, submit a completed application to the Friends of MCC Foundation. 
See course dates and register for Veterinary Assistant Training »