Veterinary Assistant Training
Veterinary assistants have been identified by the U.S. Department of Labor as one of the fastest growing professions! Vet assistants work with veterinarians in private practice, animal shelters, animal control facilities, pet stores, kennels and veterinary drug companies. Working with veterinarians and veterinarian technicians, they help to provide medical care to sick and injured animals.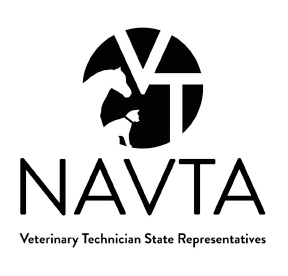 Graduate from MCC's National Association of Veterinary Technicians in America (NAVTA)-approved veterinary assistant training and you'll be eligible to sit for the Approved Veterinary Assistant examination. Successfully complete the exam and you'll be entitled to use the designation Approved Veterinary Assistant (AVA) and you'll receive a documenting certificate.
This course includes 150 hours of classroom instruction and 100 hours of mandatory clinical experience.
Scholarships available for students enrolling in Spring 2019 semester. Applications are due December 7, 2018.
To apply for a scholarship, mail a completed application to the Friends of MCC Foundation Office (A209). Two students will be awarded a $1250 scholarship each, to cover 50% of the class fee.
---
Registering for the First Time?
The first time you register online, see www.mchenry.edu/myMCC and select: Register for Workforce and Community Development Classes »
To search for a class, enter search criteria such as a keyword (ex. painting) or the course code number. Or, try selecting a Topic Code using the arrow for the drop-down menu.
Select a class for registration and select Submit.
Complete the required personal identification information and payment information, then select Submit.
You'll receive an email containing information about using your own "myMCC" account to register for classes on online within two business days.
For more information, contact Justin DeBolt at (815) 479-7879