International Studies and Programs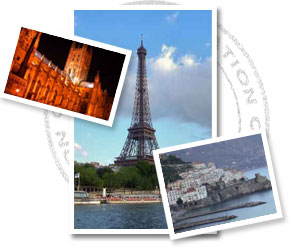 Improve your language skills, try new foods, enjoy traditional music, become immersed in a different culture, and receive MCC credit for the classes you take when you study abroad. 
Fall, spring, and summer semester programs are available.
MCC is a member of the Illinois Consortium for International Studies and Programs (ICISP), a consortium of public and private two-year colleges in Illinois and four-year universities. MCC students may participate in ICISP study abroad programs in these countries:
Austria
Costa Rica
England
 The Covid-19 pandemic has impacted travel for now, but not forever. Let's plan for your future semester abroad now!