International Studies and Programs
Improve your language skills, try new foods, enjoy traditional music, become immersed in a different culture, and receive MCC credit for the classes you take when you study abroad. 
Fall, spring, and summer semester programs are available.
MCC is a member of the Illinois Consortium for International Studies and Programs (ICISP), a consortium of public and private two-year colleges in Illinois and four-year universities. MCC students may participate in ICISP study abroad programs in these countries:
Austria: Fall, Spring, Summer
Costa Rica: Summer
England: Fall, Spring
France: Summer
Ireland: Fall, Spring, Summer
Spain: Fall, Spring, Summer
Requirements to Study Abroad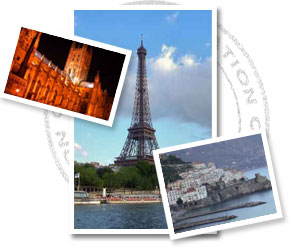 Participants must meet the following requirements to be eligible to study abroad:
2.5 or higher GPA
B or better in English 151
12 to 15 hours of college-earned credit
18 years old by the date of departure and qualify for a US passport
---
Student Travel News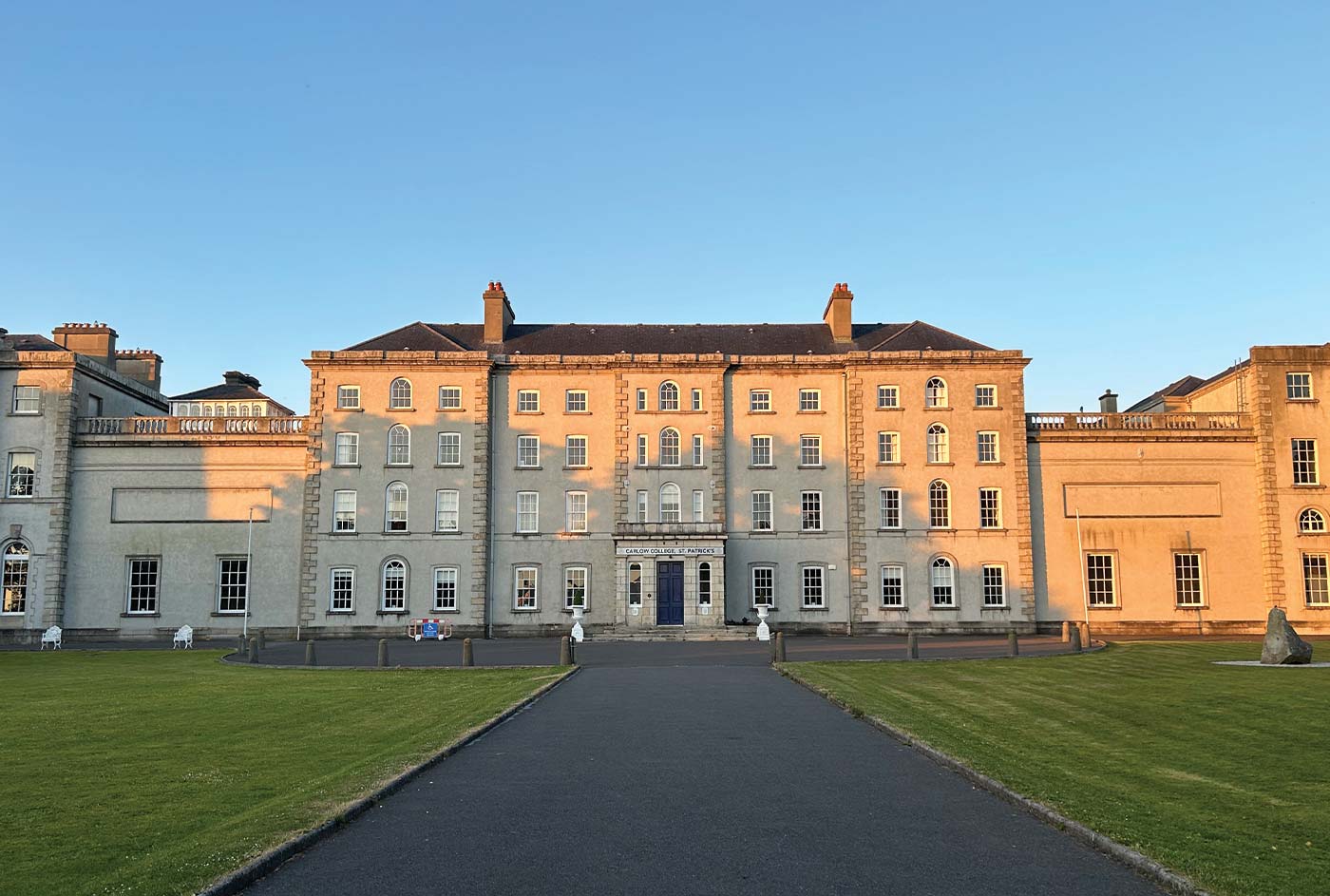 MCC students Alyssa Kasey and Evelyn Bustos recently returned from their study abroad experiences with memories to last a lifetime.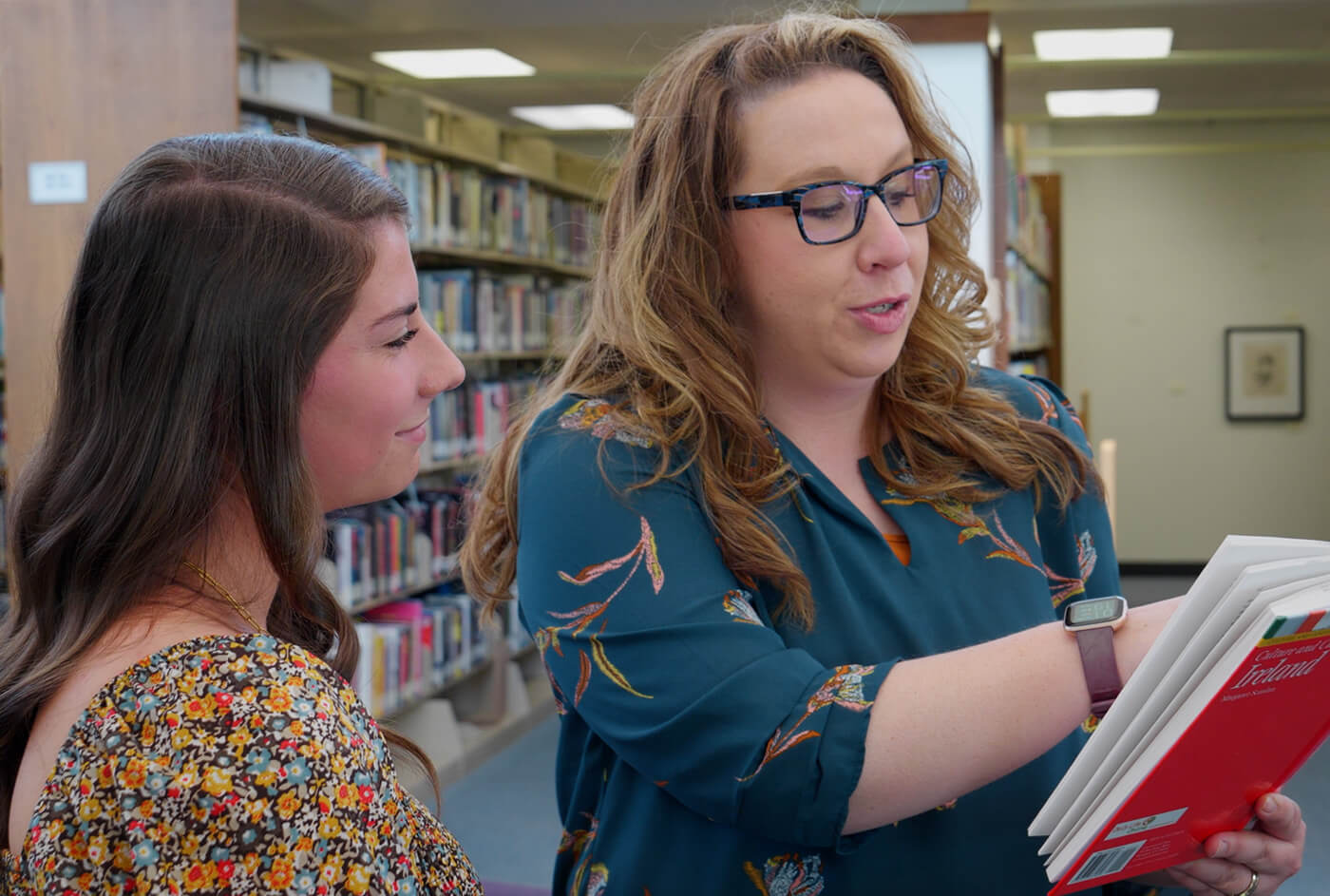 MCC student Alyssa Kasey was recently awarded a national scholarship to cover her studies in Carlow, Ireland this summer. The Benjamin A. Gilman Scholarship awards nearly 3,000 scholarships of up to $5,000 each year to U.S. citizen undergraduates to study or intern abroad.