Personal Development
Explore art, speak a foreign language, increase your financial knowledge or learn the art of photography! Our classes are affordable, convenient and taught by expert instructors.
We offer personal development courses in following topics:
Animals
Art
Business
Crafts and Hobbies
Culinary
Financial Management
Food Sanitation
Health and Wellness
Languages
Music
Photography
Plants and Gardens
Recreation, Sports and Games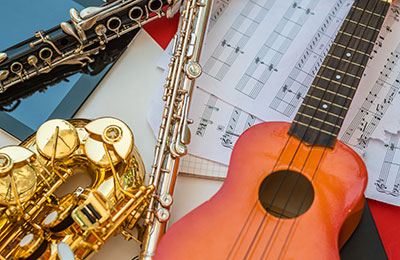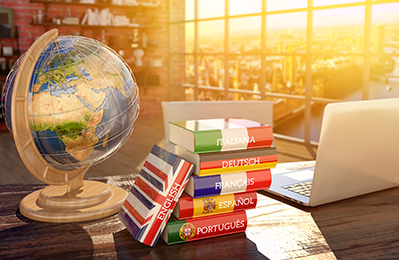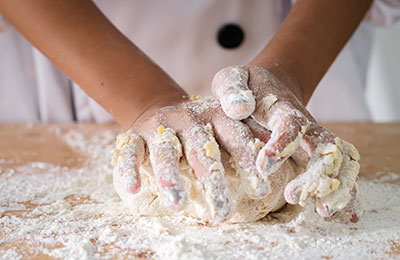 Registering for the First Time?
The first time you register online, see www.mchenry.edu/myMCC and select: Register for Workforce and Community Development Classes »
To search for a class, enter search criteria such as a keyword (ex. painting) or the course code number. Or, try selecting a Topic Code using the arrow for the drop-down menu.
Select a class for registration and select Submit.
Complete the required personal identification information and payment information, then select Submit.
You'll receive an email containing information about using your own "myMCC" account to register for classes on online within two business days.
Interested in becoming an Instructor for our Personal Development Program?
We're looking for people who are interested in sharing their expertise and unique class ideas with members of our community.
If you'd like to propose a new class, contact Tricia Johnson at (815) 455-8717.