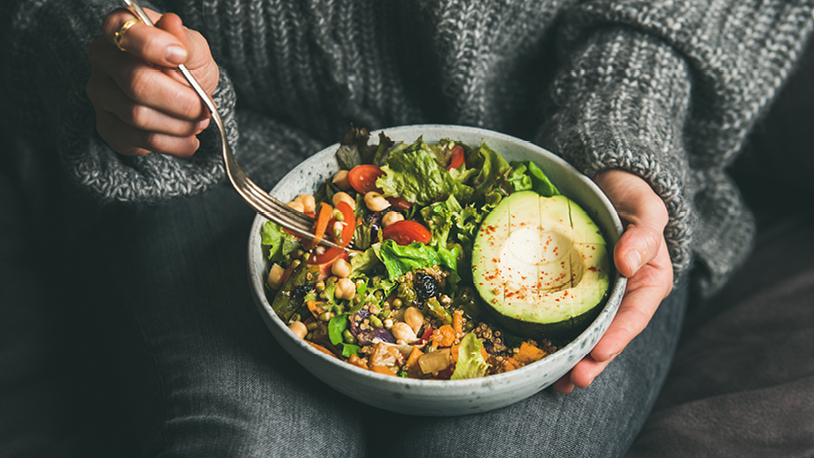 Personal Development
Explore art, speak a foreign language, increase your financial knowledge or learn the art of photography! Our virtual classes are affordable, convenient and taught by expert instructors, many courses are live via Zoom.
See course dates and register for Personal Development courses »
We offer personal development courses in following topics:
Art
Business
Crafts and Hobbies
Culinary
Financial Management
Food Sanitation
Health and Wellness
Languages
Music
Photography
Plants and Gardens
Recreation, Sports and Games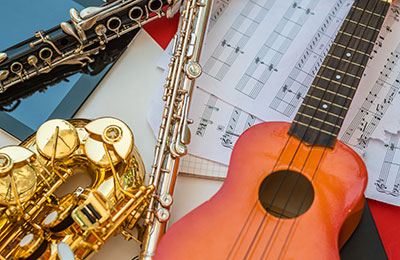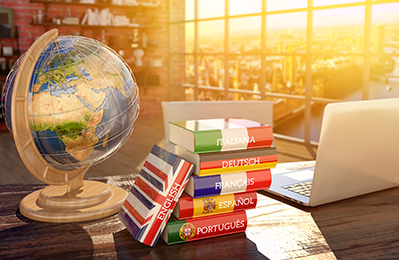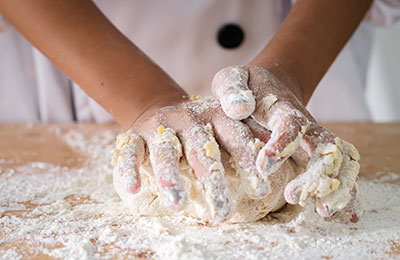 Personal Development classes give you the opportunity to explore many different areas of interest.
Classes are taught by expert instructors with a great deal of knowledge and experience.
Up-to-date schedules highlighting new and exciting classes are available in print and online in fall, spring, and summer.
Classes are offered in a variety formats.
Diverse topics include; animal care, arts, crafts, dance, foreign languages, wellness, photography, plant and gardens, plus many more.
There are no out-of-district tuition fees, all students pay the same course tuition fee.
To register, call (815) 455-8588 or register for Personal Development classes online
Interested in becoming an Instructor for our Personal Development Program?
We're looking for people who are interested in sharing their expertise and unique class ideas with members of our community.
If you'd like to propose a new class, contact personaldevelopment@mchenry.edu