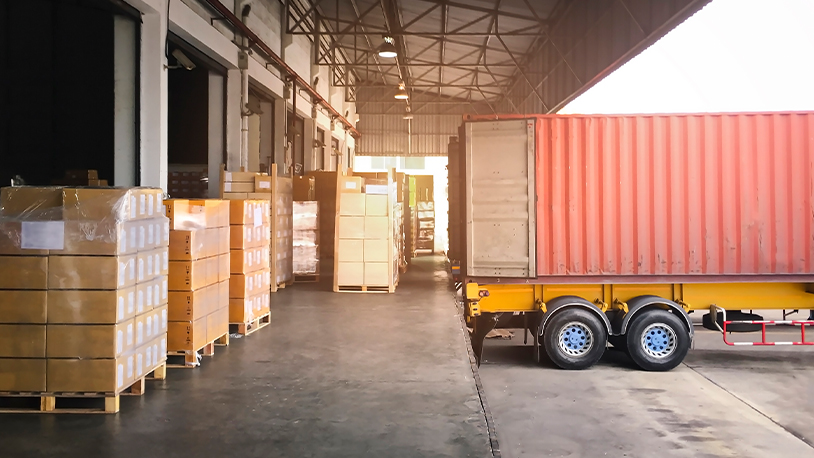 Freight Broker/Agent Training | Online
Freight broker training will help you learn the skills you need to be a successful Freight Broker/Agent. From licensing and operations to sales and marketing, you'll learn the basics of how to run a domestic freight brokerage or agency in the United States.
As a freight agent or broker, you connect shippers and manufacturers with transportation companies and manage those shipments. Entrepreneur magazine has rated the freight brokerage business as one of the top home-based businesses to own, and a Wall Street Journal article cited freight brokering and logistics as the largest growing sector of the transportation industry.
Written by freight brokerage specialists, this freight broker course will provide you with the knowledge and resources needed to break into the shipping industry and obtain your brokerage licensing/authority from the federal government.
Fee: $1,895
This is a noncredit career training certificate program that will prepare you to earn an industry-recognized credential.
See course dates and register for Freight Broker Training »
Career Outlook