For Businesses and Business Professionals
Many Personal Development, Workforce Training, Career Training, Center for Agrarian Learning (CAL) and Retired Adult Program (RAP) offerings are now being offered in a virtual format. Program staff will be in touch with registered participants to provide information for accessing your class.
---
Employability Skills Training Offered Through MCC Shah Center
The McHenry County College (MCC) Shah Center is offering a six-part series, Workplace Essentials and Employability Skills, from 2-4 p.m. on Tuesdays, July 7 through August 11.
OSHA Enforcement of COVID-19 Prevention Measures: Webinar for Managers Hosted Through MCC Shah Center
To help organizations understand ways to reduce transmission of COVID-19 and protect employees, the McHenry County College Shah Center will be hosting a complimentary webinar on Tuesday, June 16 from 1 to 3 p.m.
Workforce Training Catalog 2 MB

Sign up for our mailing list
or call (815) 455–8593.
Today's workforce changes quickly and you need to stay current. Earn a professional certificate or degree on an accelerated schedule for the advantage you need to be competitive.
Become licensed or earn a certificate - start a new career or learn skills for a promotion through short courses, seminars, or conferences.
Whether you need to build core skills across your entire organization or with one employee group or division, our experienced industry trainers and consultants assess the needs, design the program, and implement training on-site or at the Shah Center.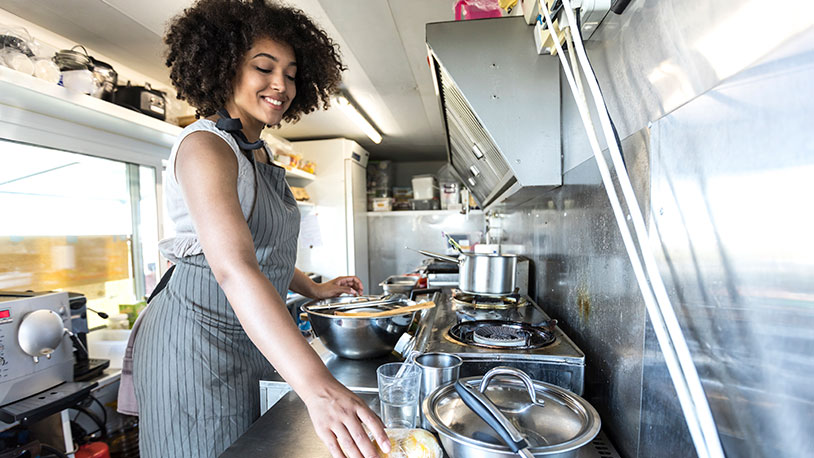 Starting or expanding your business? Need help attracting more customers, improving operations, increasing sales, and obtaining financing? We provide free business consulting services, counseling, seminars, and networking opportunities to start-up entrepreneurs, owners and managers of McHenry County businesses.
MCC has credit programs to help you gain the skills for in-demand jobs in a wide range of fields, such as business and marketing, manufacturing and engineering technology, nursing and healthcare, and much more.
Whether applying for your first job or moving on to a new occupation, Career Services can assist you with resume and cover letter writing, job hunting strategies, mock interviews and other resources to help you find the job that you want.