Tartan Bistro opens Wednesday, February 16, 2023, for reservations only, no walk-ins

Reservation requests are being accepted now
Reservation Availability
Join us most Wednesdays and Thursdays through May 4 in the Scot Room, B178 
The restaurant will be closed on March 22–April 6, 2023
Your Reservation Requests
Submit reservation requests via email at tartanbistro@mchenry.edu
Note that reservations are requests and not confirmed until a confirmation email is sent.
Tables are limited to parties of four or fewer. 
Seatings are at 6, 6:15, 6:30, and 6:45 p.m.
Only three reservation requests per person.
Provide the date, time, size of the party, and potential alternative dates in the reservation request.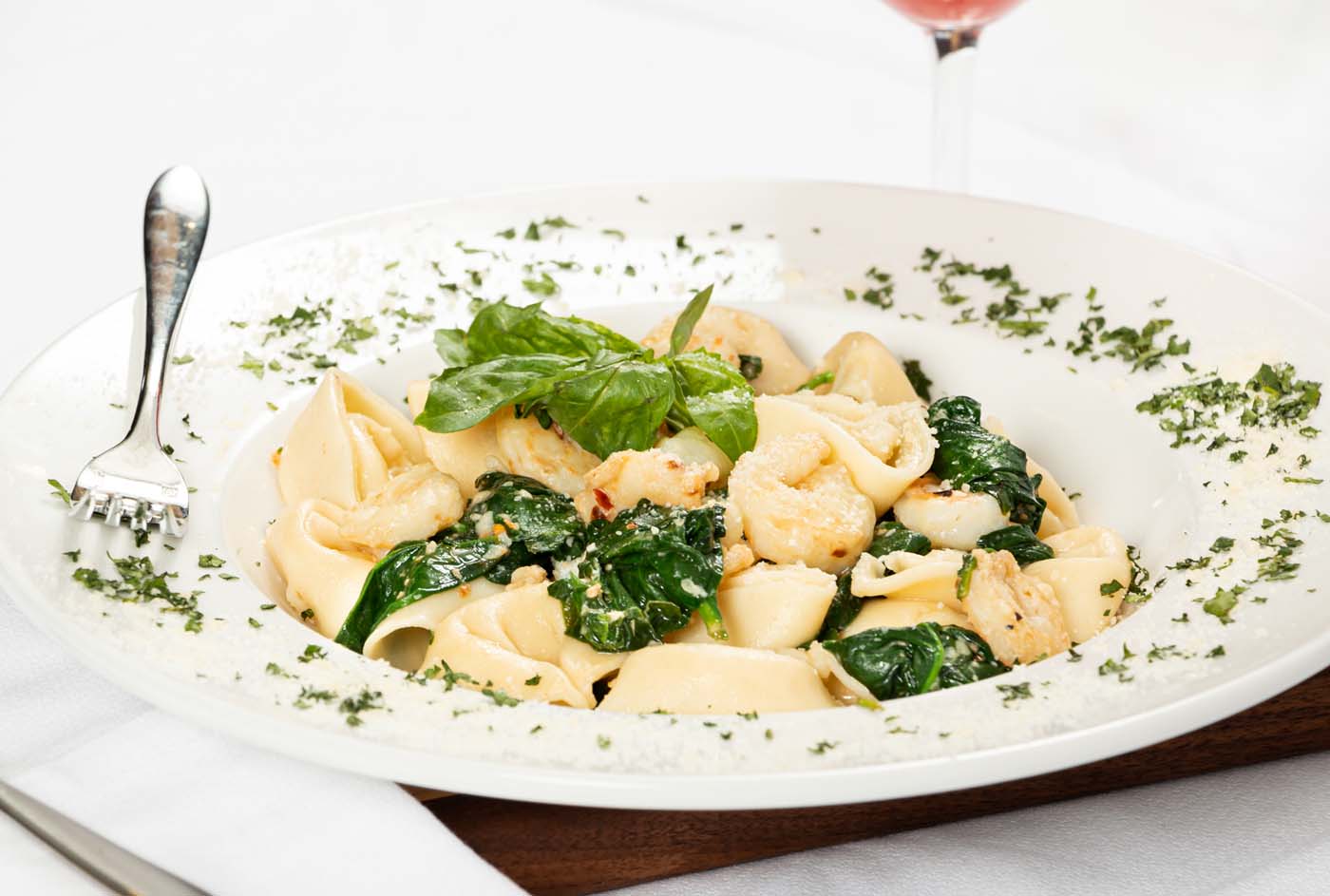 The restaurant class, which started in 2011, teaches students to apply the skills they've learned in the Culinary program by working every role in a restaurant, from wait staff to chefs to cleaning staff.