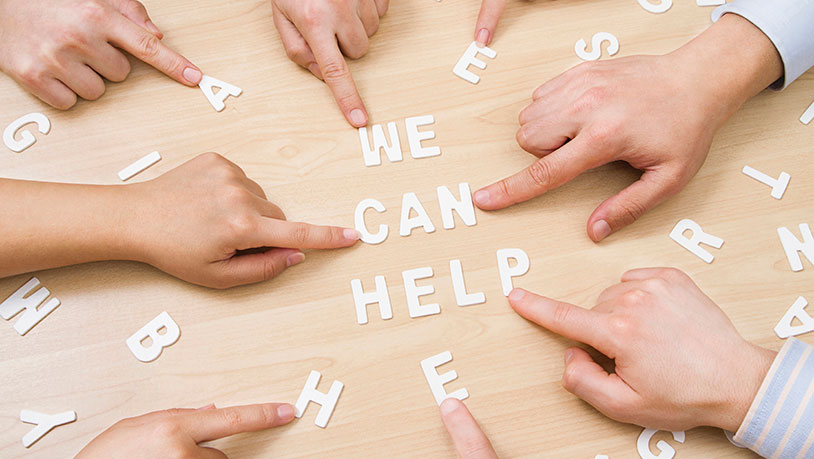 Emergency Financial Assistance
Request Emergency Funding from the Student Success Fund
The Student Success Fund offers up to $500 of financial support for essential expenses (utility bills, medical care, car repairs, etc.) when urgent and emergency financial situations put their education at risk. The Success Fund pays the expense directly—funding is not distributed to the student. Each student is limited to $500 of support for their time as a student at MCC.
You're eligible to apply for Student Success Fund assistance if you:
Have a 2.0 GPA or higher
Are enrolled in six or more credit hours (three or more in the Summer). Active enrollment means you are still enrolled and participating in class after the tenth day of classes.
Have no overdue debt to the college (payment plans are not considered debt)
Have no unresolved Student Code of Conduct issues
Are requesting payment of an essential expense (see examples below)
Can provide documentation of the expense you are requesting to be paid (a copy of the statement or bill)

The Friends of MCC Foundation does not make out checks directly to individuals. If your application is approved, they will write a check directly to the company to which the payment is owed (for example, ComEd).
Complete a Student Success Fund Application
Once you've submitted your application, you will be notified about the decision via your @students.mchenry.edu email.
All decisions are made on a case-by-case basis. If you have any questions, email mccstudentaffairs@mchenry.edu or call (815) 479-7700.
---
Established in 2017 by the Friends of McHenry County College Foundation, The Student Success Fund (SSF) helps MCC students by providing immediate financial support when urgent and emergency situations put their continued education at risk. The primary purpose of the SSF is to improve student retention when unforeseen occurrences may impact the student's ability to stay in college and complete their educational goals.
---