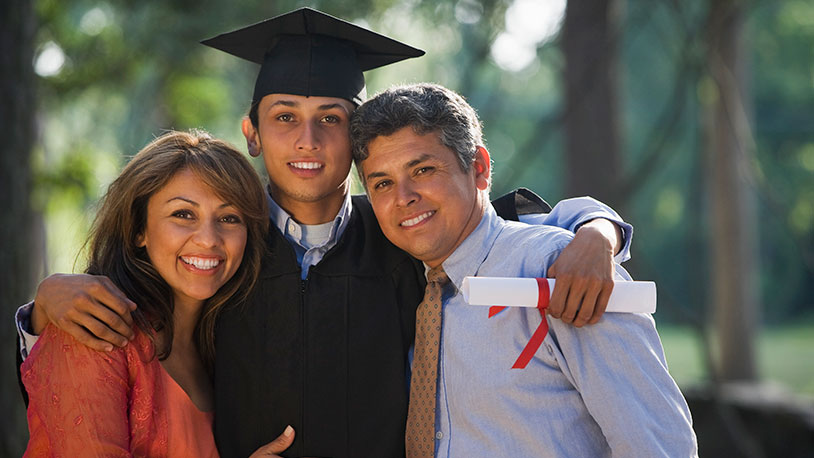 Just for Parents
First-time college students face a variety of challenges meeting new people, cultivating successful study habits, navigating the college environment and developing a greater sense of independence. You can still play an important role in helping your student succeed by understanding what your son/daughter is going through and being aware of policies, procedures and information about MCC and the college process. The following information can help you support your student as he/she transitions into college life.
Register for an in-person parent orientation session »
If you would like parent orientation materials sent to you by mail, include your address in an email to orientation@mchenry.edu.
Questions that Parents Ask Us
If you still have questions after reading this, please email them to orientation@mchenry.edu.