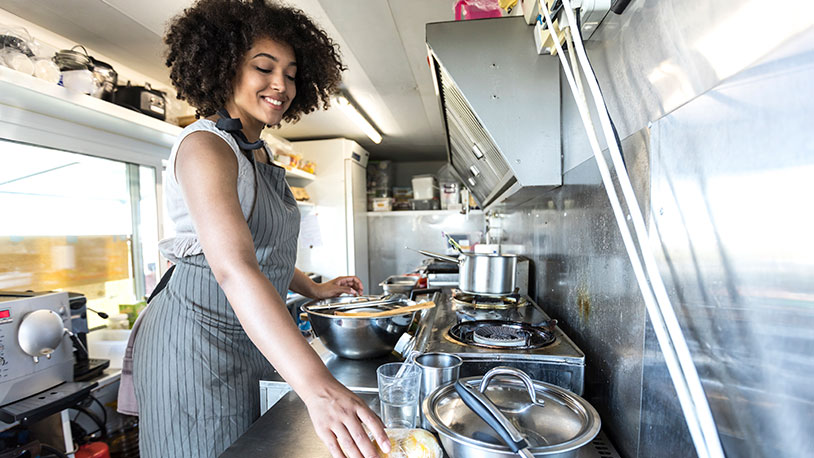 Illinois Small Business Development Center
Planning to start or expand your business? You've come to the right place!
The Illinois Small-Business Development Center is a grant-funded program that provides business resources for McHenry County businesses that employ up to 500 people.
Services include:
Business Advising, No-Cost One-on-One Counseling

Our consulting services are no-cost to all clients, start-up entrepreneurs, owners, and managers of businesses. We've helped businesses in our area attract customers, improve their operations, increase sales, and obtain financing. We can review your business plan before you talk to your banker to help you prepare. Use our research and contacts to strengthen your plan, improve your operations, or develop your marketing and e-business strategies. Plus, we catalog and track all federal, state, and local government business assistance programs.

Monthly Workshops and Timely Courses

Attend any of our courses to meet your fellow small-business owners and stay abreast of the changing tools to advance your business. Courses are designed to be tactical, so you'll leave with ideas you can implement for your business immediately.

We offer counseling and seminars/workshops on these and other topics:

Business planning, personnel, and other business management issues
Marketing and advertising
Finance and accounting, regulation and taxation
Production and operations, office automation, and computer training
Business data analysis, technology, and other issues necessary to promote business growth
Operational, project, and strategic planning techniques

Browse and Register for ISBDC Workshops »
The SBDC at MCC is funded in part through a cooperative agreement with the U.S. Small Business Administration, the Department of Commerce and Economic Opportunity, and McHenry County College.