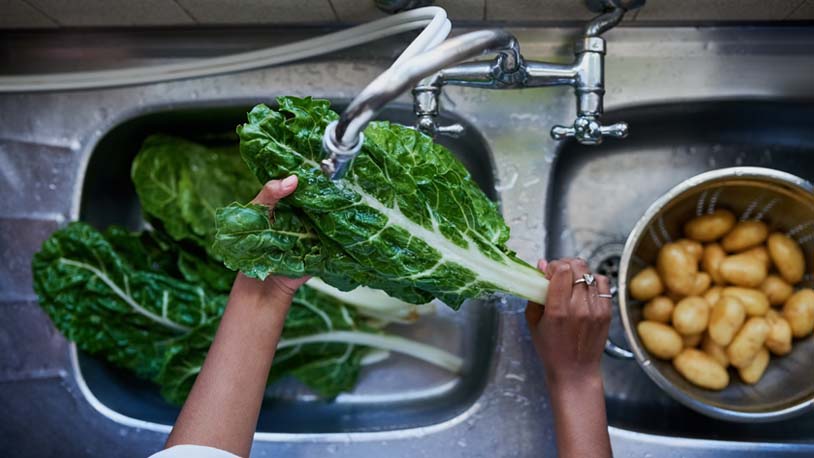 ServSafe Food Protection Manager Certification
MCC's eight-hour course prepares you for the ServSafe® Food Protection Manager Certification Examination, which is proctored at the end of the day. The course covers all critical principles including personal hygiene, cross-contamination, time and temperature, receiving and storage, food safety management systems, training, cleaning, and sanitizing.
Your ServSafe Manager Certification indicates that you have sufficient food safety knowledge to protect the public from a foodborne illness. All food service operations that prepare and serve food are required to have a certified food safety manager on the premises when food is being handled. The certification is valid for five years.
ServSafe is an American National Standards Institute (ANSI)-Conference for Food Protection (CFP) accredited exam provider which meets the Illinois Department of Public Health requirements. 
The cost of the book and exam is included in the class fee and books will be handed out during class. Bring a photo ID to class.
See course dates and register for Food Protection Manager Certification »
Employers, MCC offers a local opportunity for your food service employees to earn ServSafe® Food Protection Manager Certification or re-certification. Register your employees for certification training »