Engineering Pathways Transfer Program
Bachelor's completion program for engineering students
The University of Illinois College of Engineering for Pathways Program offers qualifying incoming MCC students guaranteed admission to the College of Engineering at the University of Illinois at Urbana-Champaign (UIUC).
How the Engineering Pathways Program works

You must be a first-time college student at the time of application
You must be enrolled at MCC full time (at least 12 credit hours) each semester in coursework that meets the UIUC Pathways transfer course requirements
You must complete required courses for your chosen track
You must maintain a 3.5 GPA in required courses, and earn a minimum 3.5 cumulative GPA in all courses taken at MCC

When you successfully complete all the requirements, you are guaranteed admission into the UIUC College of Engineering.

Engineering Pathways Program Admission Guidelines and Application Procedures

Engineering Pathways students generally have earned mostly A's and B's in high school, are strong in math and science, and enjoy using those skills to solve challenging problems.

Apply to MCC

Send copies of your SAT or ACT scores and your high school transcript to the MCC Admissions Office.

Take the ALEKS math placement exam through the MCC testing center.

You must take this test, regardless of your AP courses, ACT or SAT scores; the placement exam score is used by UIUC.
You will take one practice exam at home, and you can take the actual exam in the MCC testing center up to five times; a prescribed amount of on-line work is required before you are able to re-test. You will need to score at least into Calculus I.

Complete the Engineering Pathways Application. Select McHenry County College, and select on the "Apply" tab at the top right
Email pathways@mchenry.edu to let us know you have applied.

Regular admission deadline: April 5
If you have any questions, consult the UIUC Engineering Pathways program webpage or contact us at pathways@mchenry.edu.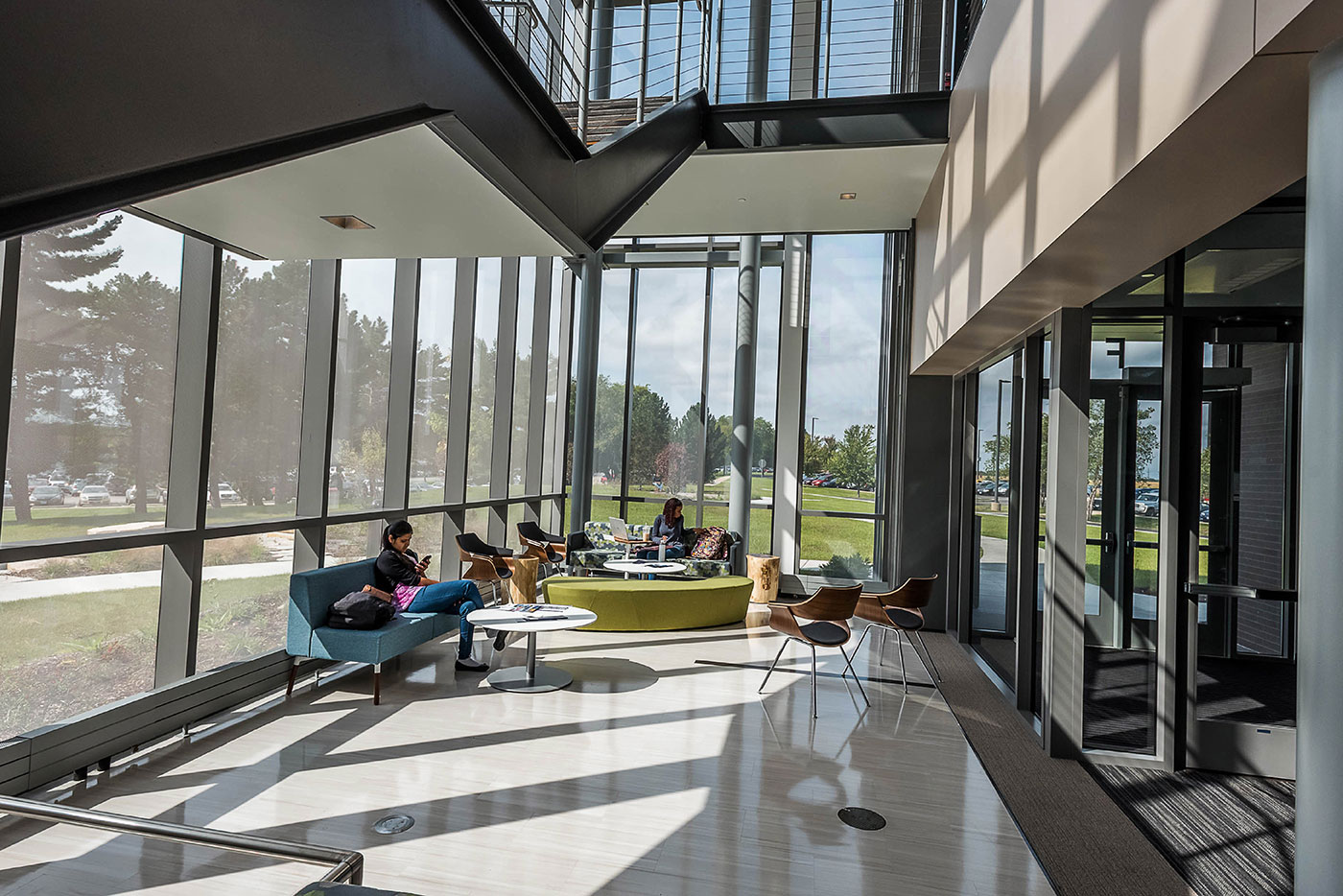 MCC offers a variety of engineering degrees to help students save money and meet their goals.