Education to Empowerment
Education to Empowerment (E2E) is an exciting women's scholarship program presented by the Friends of McHenry County College Foundation. This unique and innovative program provides financial support and ongoing mentorship for women students completing their final year at MCC and continuing onto a four-year college or university toward an advanced degree. To date, Education to Empowerment has awarded $520,000 in scholarships to 57 female MCC students.
You are invited to join more than 90 Education to Empowerment members who have already stepped up to support education in our community!
Congratulations to our 2022 Scholarship Recipients
View all of our 2022 Scholarship Recipients >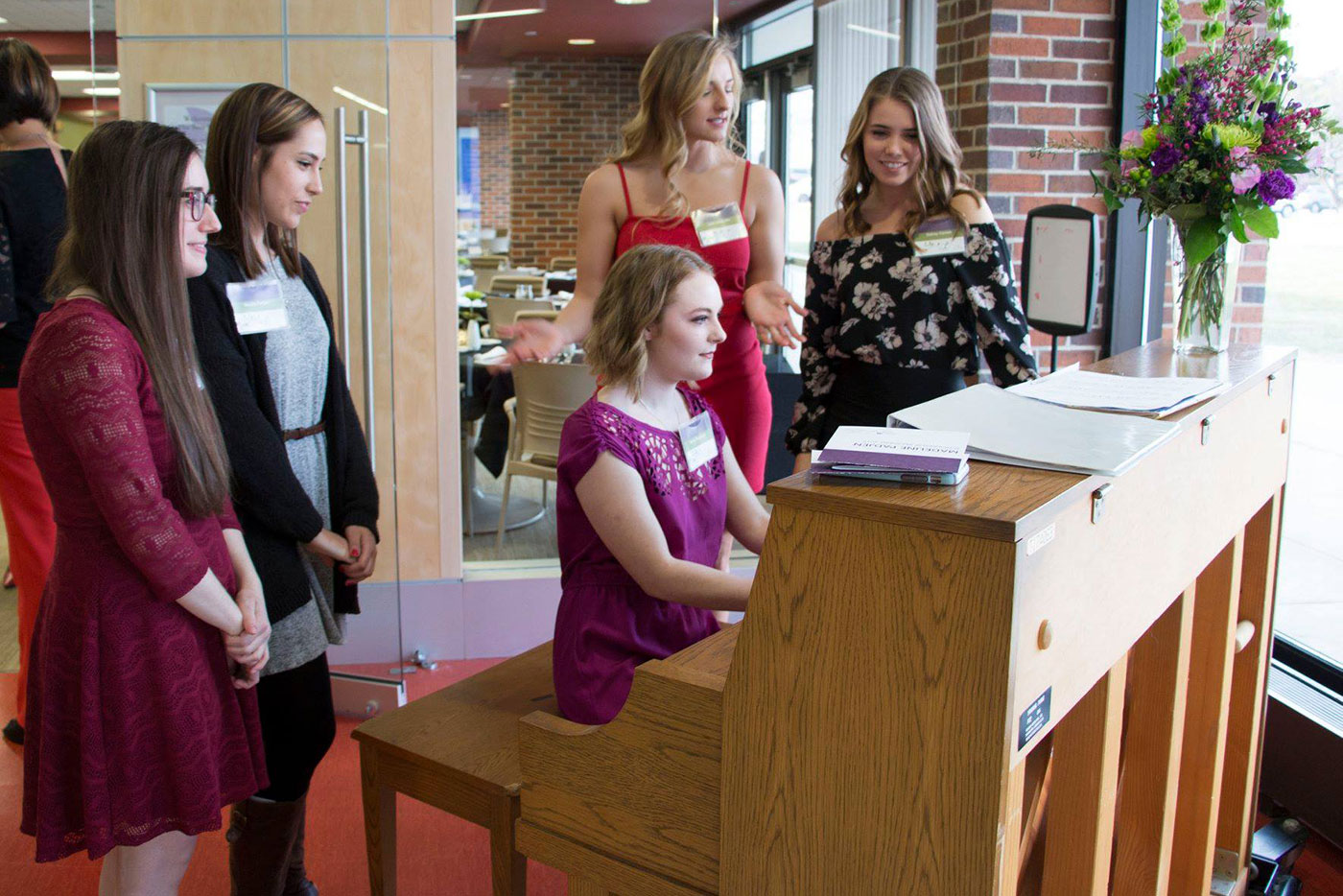 The Education to Empowerment (E2E) women's scholarship and mentoring program at McHenry County College (MCC) will be hosting a luncheon on Thursday, September 30 from 11 a.m. – 1 p.m. at The Venue at Goebbert's in Pingree Grove. All proceeds will go toward E2E scholarships for female students at MCC.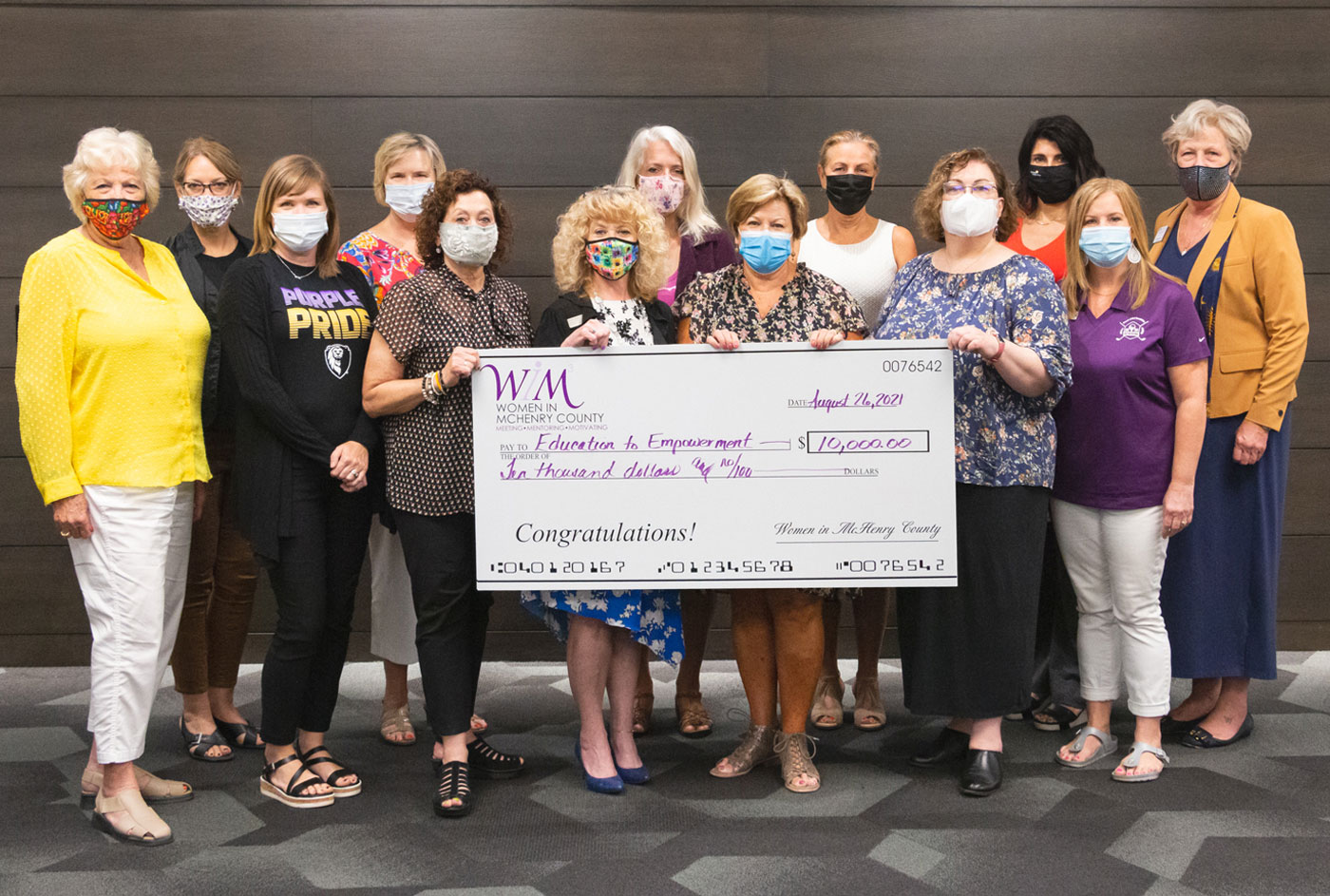 The former Women in McHenry County group recently presented the Education to Empowerment fund at McHenry County College with a check for $10,000. The money will be used to fund an E2E scholarship next year.
E2E Summer Scholarship Event