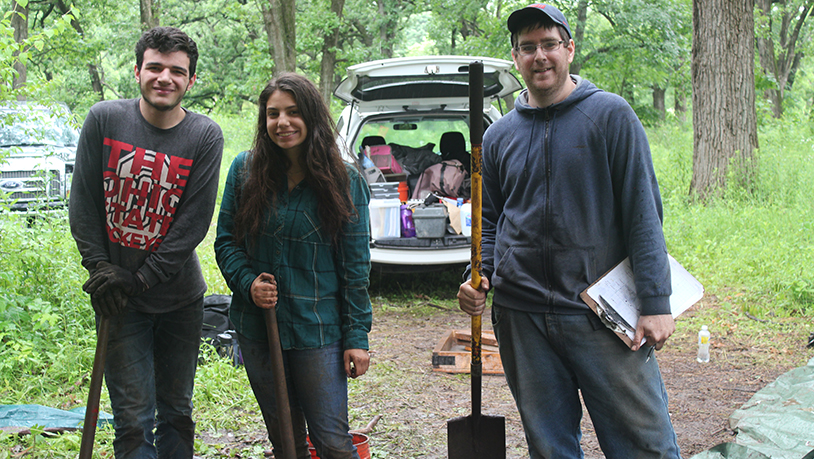 Archaeology Field School
The MCC Archaeological Field School (ANT 255) takes place at the historic Macktown National Historic Site in the Macktown Forest Preserve just south of Rockton, Illinois.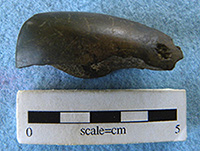 Investigations were focused on a wooded 5-acre parcel located at the Macktown site known as "Boat Stone Grove." This area has yielded the only known "boat stone" (a weight that was attached to spear-throwing sticks, known as atlatls, used by Native Americans) in a good archaeological context in northern Illinois. The field school explored the area for additional evidence of prehistoric use of that part of the site.
Note: You must provide your own daily transportation to the site.
Pay the course fee of $450 to McHenry County College when you register. The course fee covers equipment and selected supplies.
You also will receive a packet of information from Midwest Archaeological Research Services explaining the details of the project after registration.