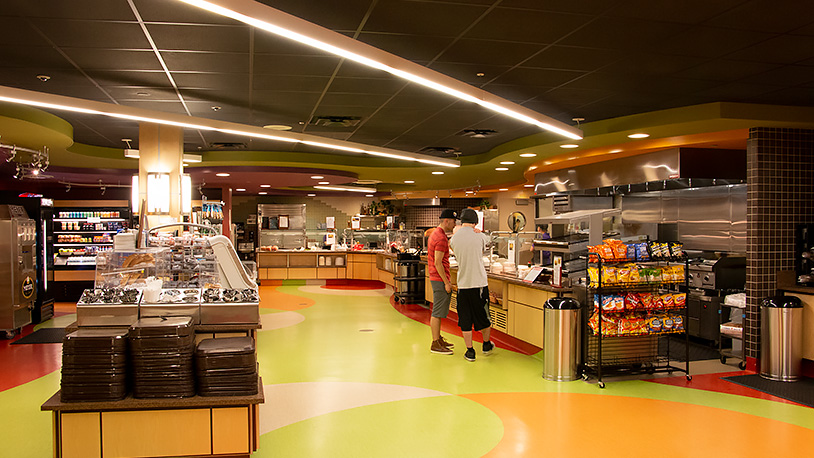 MCC Café

Download this week's menu for soups and entrée specials of the day
Limited food items are available on a cash-only payment basis in a cooler outside the service area after café hours.
Starting August 14, the Café will serve breakfast from 7:30–10:30 a.m. (to accommodate the transition to lunch)
Oatmeal Bar Now Available in the MCC Café
Stop by the new Oatmeal Bar in the MCC Café now through December 8. From 7:30 - 9:30 a.m., you can build your own oatmeal cup (located at the soup station). Add toppings such as brown sugar, honey, cinnamon, raisins, chocolate chips, and milk. An 8 oz. cup is $2 and a 12 oz. cup is $2.50.
---
The MCC Café will be open from 7:30 a.m. to 1 p.m. December 11 through January 12
---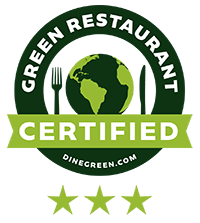 We've earned a 3-Star Certified Restaurant status! We were assessed through 46 steps and earned 175.76 GreenPoints™!
---