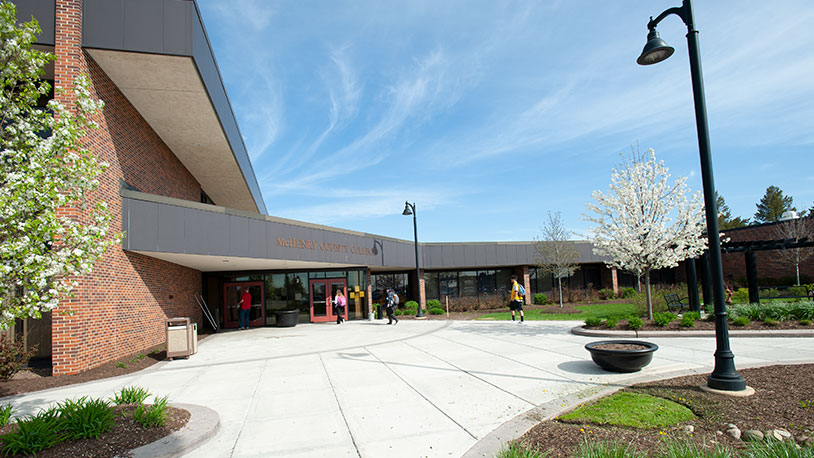 Behavioral Intervention Team
Contact the Behavioral Intervention Team (BIT) if you're concerned about the well-being or safety of an MCC student, employee or any other person affecting the MCC community (including parents and persons not affiliated with the campus) and are unsure about how to intervene or assess the situation.
Possible reasons include: concerning, threatening or disruptive behaviors.
Contact us by filling out this form with the following information:
Name/any known information about the person you are referring
Summary of the observed behavior or concern, including when and where it occurred
Your contact information
We check form submissions Monday through Friday, 8:30 a.m. to 4:30 p.m. when the college is open. In an emergency, contact Campus Police at 8733 or 911 after hours.
A team member will contact you as soon as possible and gather additional information about your concern. Please be aware that your communication may be subject to review through FERPA or other laws governing communications.
The Roles of the Behavioral Intervention Team

Responding quickly to behavior indicating a potential threat, risk to self or others;
Responding to possible circumstances of violence or threatening behavior;
Conducting threat assessments to determine if a realistic threat is present and act accordingly;
Coordinating and assessing information from faculty, administrators, students and local authorities;
Identifying resources for student/employees and making referrals to appropriate campus and off-campus agencies, including helping with the securing of therapeutic actions such as treatment or counseling;
Educating and empowering the campus community to recognize, report, and effectively address aberrant, dangerous, threatening and concerning behaviors.

Behavioral Intervention Team Members

The Behavioral Intervention team consists of:

Director of Student Engagement and Support
Associate Vice President of Public Safety/Chief of Police
Coordinator of Student Advocacy
Director of Access and Disability
Faculty Member

Behavioral Intervention Team Mission Statement

The Behavioral Intervention Team (BIT) is an interdisciplinary alliance that identifies and provides necessary referrals to students and employees deemed to be experiencing social, mental and/or physical issues that may pose a potential threat to the campus community.
---
Illinois mandates all higher education institutions to develop and implement a Campus Threat Assessment Team. Illinois Emergency Management Association, 29 Illinois Administrative Code 305, states "Pursuant to the Campus Security Enhancement Act of 2008, each higher education institution is required to develop a National Incident Management System-compliant all hazards emergency response plan and an inter-disciplinary and multi-jurisdictional campus violence prevention plan. This Part provides guidelines for the creation, review, training and exercise of each higher education institution's Campus All-Hazards Emergency Response and Violence Prevention Plan."