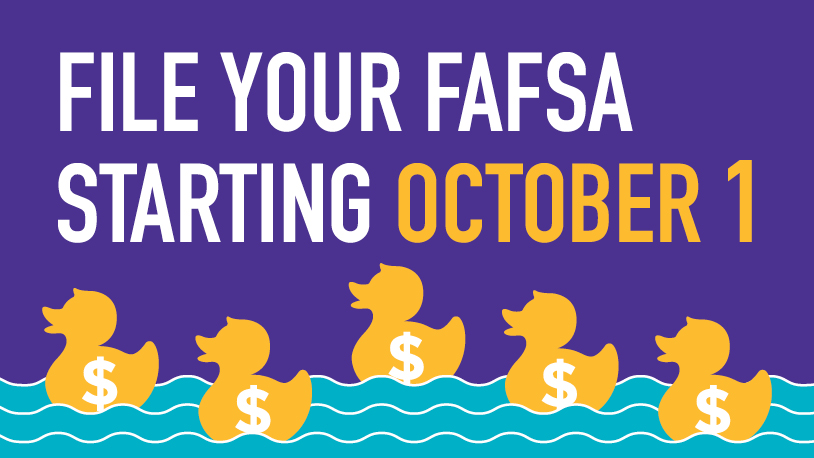 Have you completed the Free Application for Federal Student Aid (FAFSA)?
Have you applied for scholarships?
Go to FAFSA
Apply for scholarships »
Has MCC requested additional documents?


Have you turned in all documents to the office of Financial Aid?
View requested documents at myMCC/ Self-Service/Financial Aid/My Documents.
Have you received your award letter? Check at myMCC/Self-Service/Financial Aid/Financial Aid Award Letter.
View your account at myMCC/Self-Service/Student Finance/Account Activity/Expand All.
Have you received a letter about a payment plan, scholarships or loan information?
Contact the Financial Aid Office finaid@mchenry.edu (815) 455-8761
Choose a Payment Option
Pay in Full
Nelnet Payment Plan

Federal Direct Stafford Loan – Choose Federal Direct Stafford Loans.