Friends of MCC Foundation
Make a difference - join the Friends of MCC Foundation and the community in creating an extraordinary legacy of hope, learning and opportunity. Your involvement positively affects all members of our community and sets a precedent that will impact future generations for years to come.
---
Who benefits from your donations?
A BIG THANK YOU for contributing to my future!
Scholarship Recipients
2017 Winter Graduates!
---
To date, E2E has awarded $168,000 in scholarships to 21 female MCC students!
---
Golf Invitational - June 11
Accepting scholarship applications March 15 to May 4
Welcoming graduates as MCC Alumni
at Commencement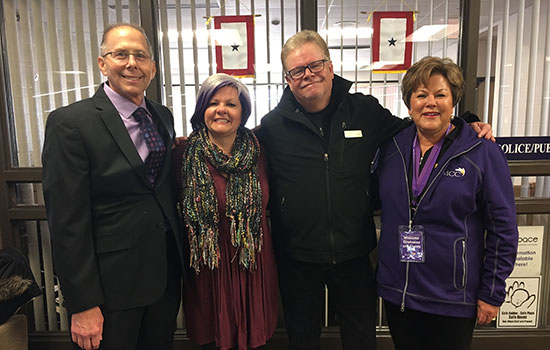 Thank you to our generous 50th-anniversary gala sponsors for your support.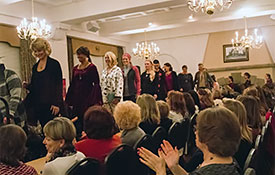 Thank you to everyone who volunteered and attended.
John Adelmann, Jr. Memorial Scholarship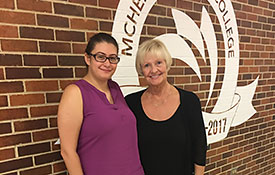 Jeanne Adelmann, donor of the John J. Adelmann, Jr. Memorial Scholarship, and Andrea Lejsner, scholarship recipient.