Student Senate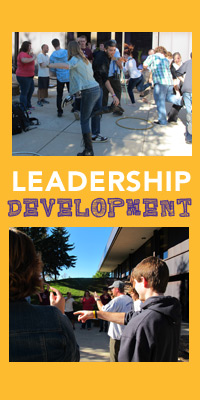 Student senate members can:
Represent student opinion to the college administration and faculty
Share in the governance of the College
Organize campus and community projects
Have the opportunity for local, regional, or national travel for conferences
Earn scholarships for your academics and involvement as a Student Senate member
How can I join the student senate?
You can join the student senate by completing an application form in A252.
What positions make up the student senate?
The student senate includes a president, vice president, treasurer, secretary, student senators and standing committees each with their own responsibilities, but share common student goals.
The Student Government of McHenry County College is a recognized platform for student governance and leadership development. The student organization is directed by an Executive Board and a Senate. The Student Government is charged with working with the Student Trustee in promoting student welfare, protecting student rights, and representing the opinions of the students of McHenry County College wherever possible.